Ascenta Professional Product Line, International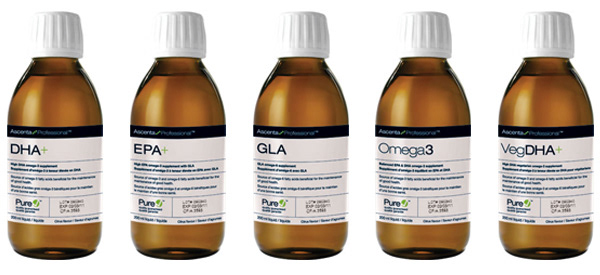 In creating a new line of products for sale by medical professionals, Ascenta required a more medical/functional label than their consumer line, while still adhering to their visual style and brand promises: transparency, quality and efficacy.

The label is clean, simple, information is highly organized and factual details like the lot/expiry that are usually hidden are featured front and centre. The black and white grids and punches of green extend well across the myriad of media the line requires, from listing kit packaging to print ads to web, creating an impactful and easily identified visual language.