Located in Mineville, Nova Scotia, this 2050 sqft house is nestled along the edge of a forest and an existing clearing of trees.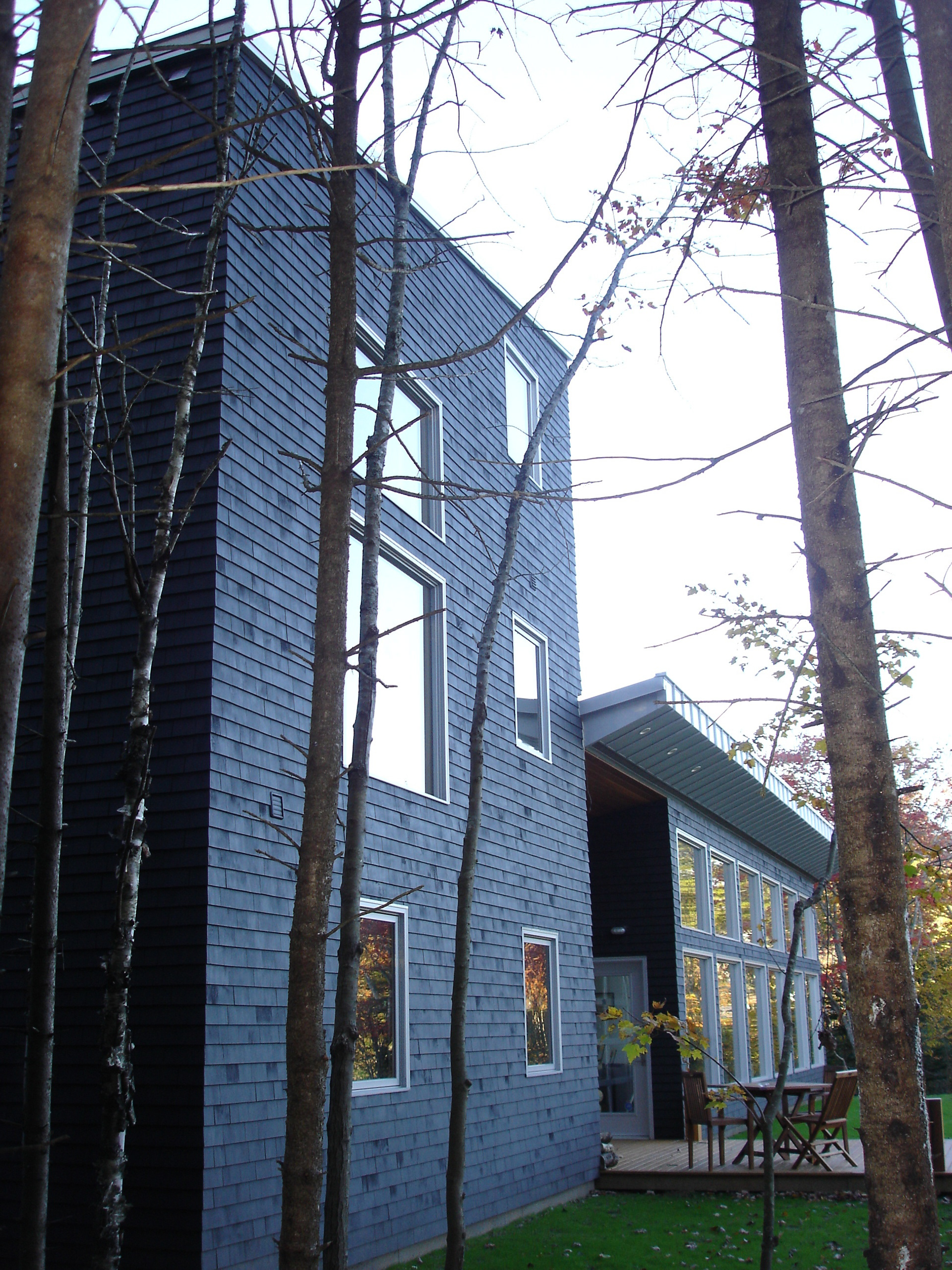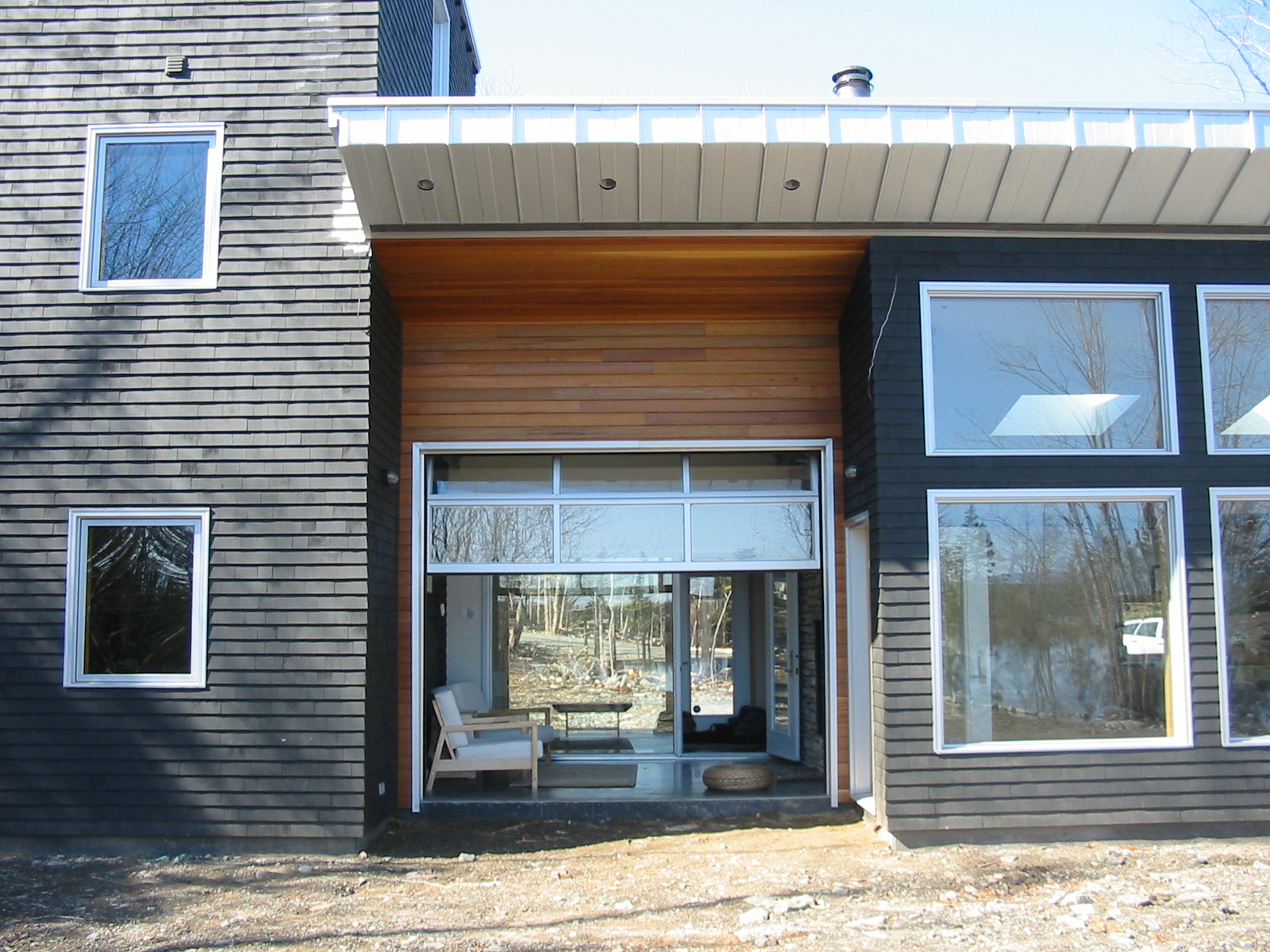 The Clients wished to have a home connected to the lake with an open / public living space and secluded sleeping quarters.The design response is a house that has three distinct parts. A tower, a boardwalk, and a pavilion.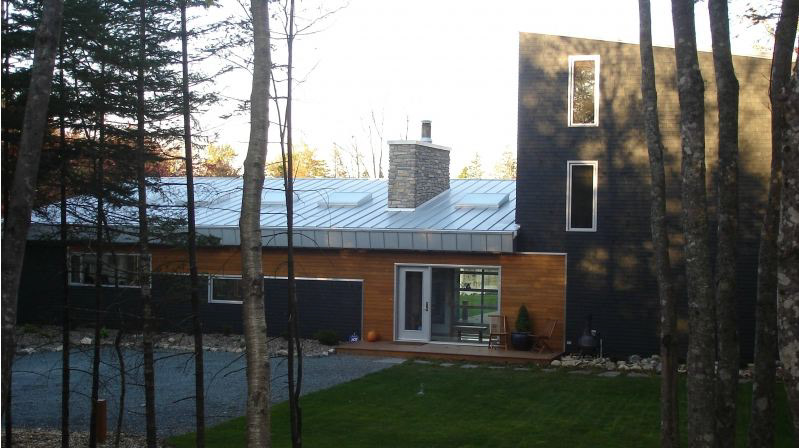 The tower is tucked in the trees emphasising its seclusion. By stacking the bedrooms, the master bedroom on the top floor becomes a birds nest with commanding views over treetops and the site entry. The boardwalk runs through the house connecting the property entry to the water's edge. The interior section of the boardwalk, called the garden room, provides a four season semi-outdoor space comfortable in all weather conditions. The 12' wide wood deck provides a dry walk over the sometimes damp soil on the way to the lake. The pavilion features an open room with views over the lake and site entry. Living areas are under the higher ceiling directly off the windows facing the lake with storage and services located on the entry side.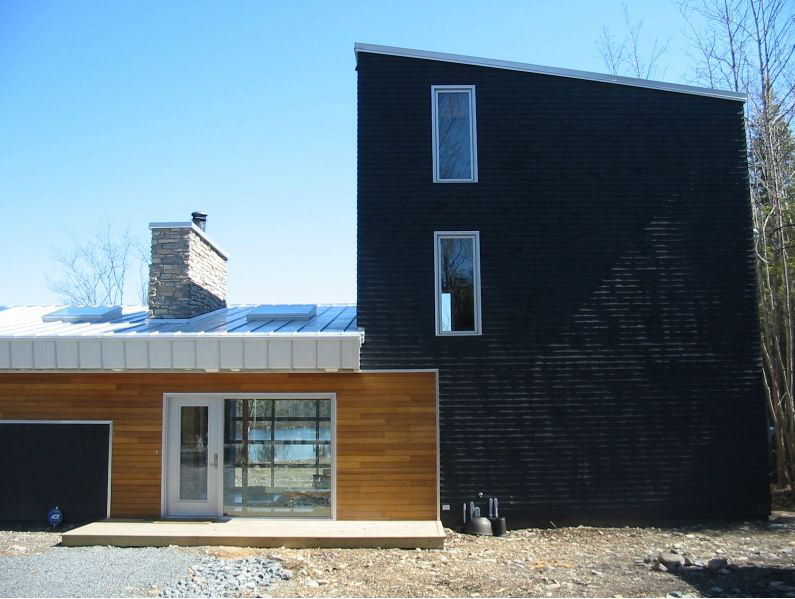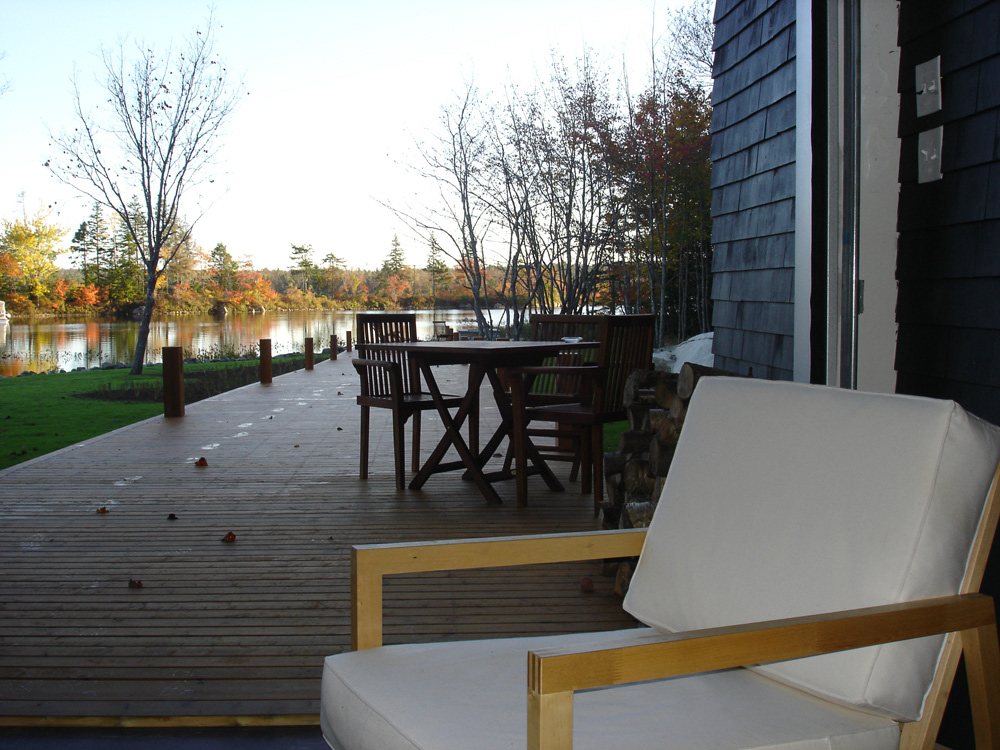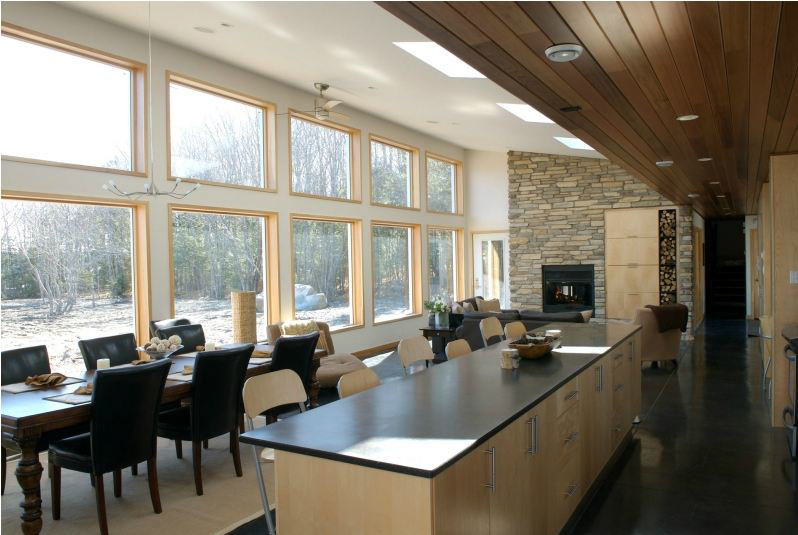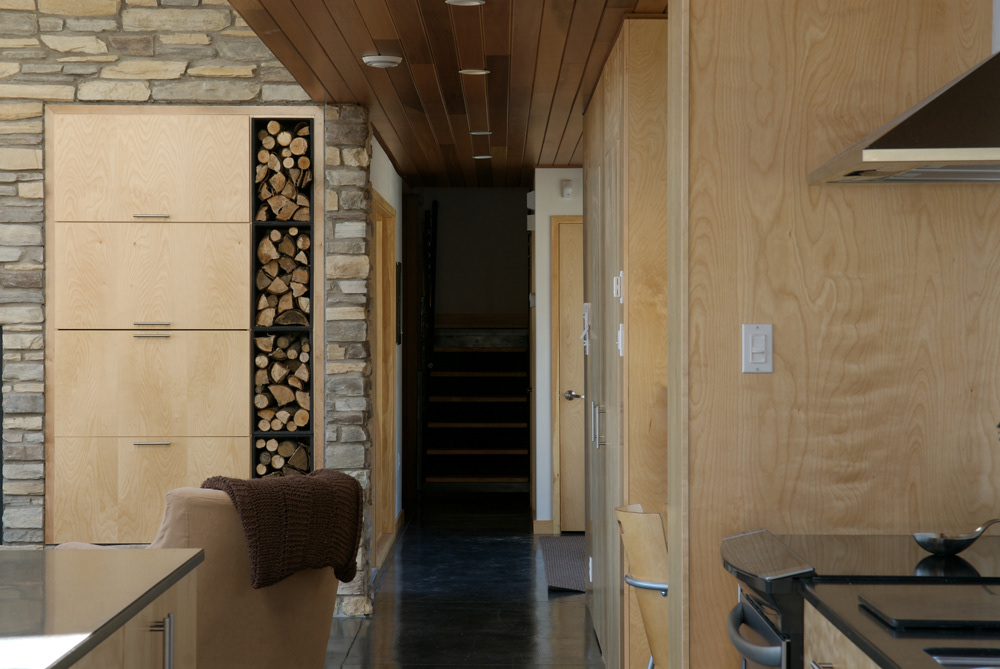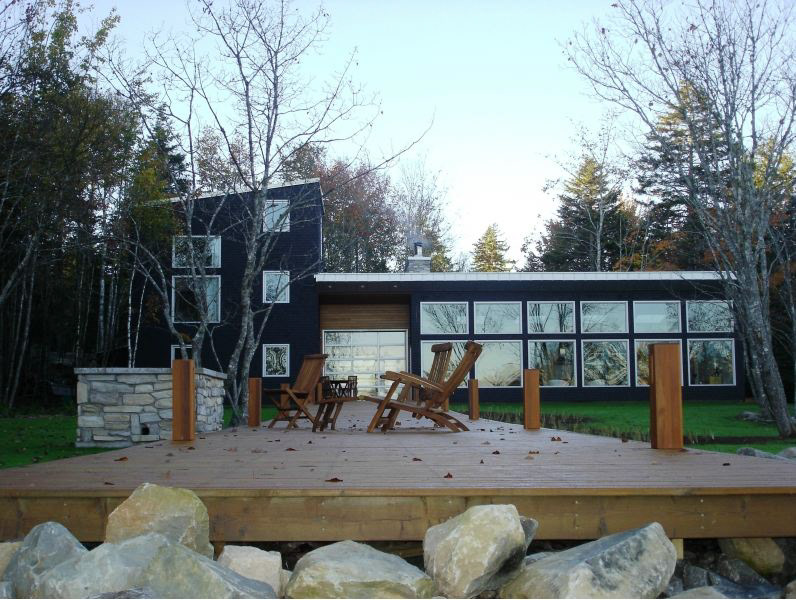 Recipient of the Lieutenant Governor Award of Merit.