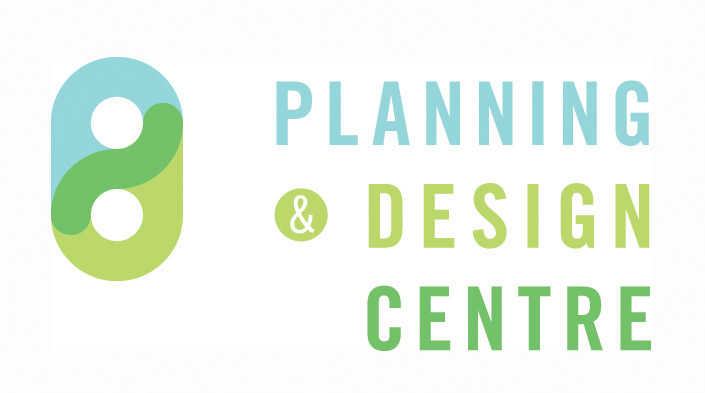 Planning and Design Centre
Presented by Cities & Environment Unit
Breakhouse Office, Suite 140, 1096 Marginal Rd. view map
Thursday August 14, 2008 / 12:00 – 1:00pm
Conceived in 2003, the Planning and Design Centre is a non-profit organization that Is committed to improving planning and design in Halifax through three key focus areas:
1. That access to information is of primary importance. To increase awareness and improve the quality of design information about projects and plans needs to be current, in one place and highly visible.
2. That an ongoing forum for public discussion and exhibitions is key to raising expectations, overcoming established polarized views, establishing a design culture and shaping our own future.
3. That developing high quality, sustainable infrastructure requires leadership, innovation and an advocate.