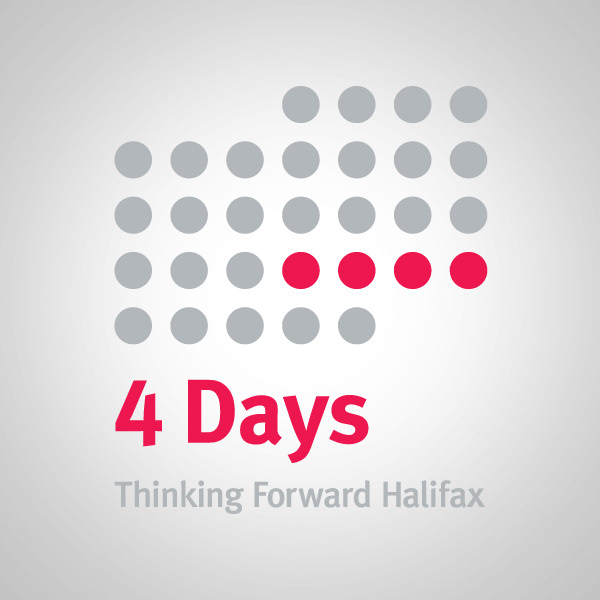 4 Days, Better City Lab
In 2009 Breakhouse conceived and coordinated the first 4 Days "Unconference" called Sustained by Design. This free and collaborative event invited forward thinkers to explore, over the course of 4 days, what could be imagined and acted upon to  sustainably transform our city and province.
The 2010 edition, Better City Lab, held a series of intensely interactive events to spark the potential in the community. It presented the power of design thinking as a catalyst to solve complex problems, from transportation to small business and the role of local government.