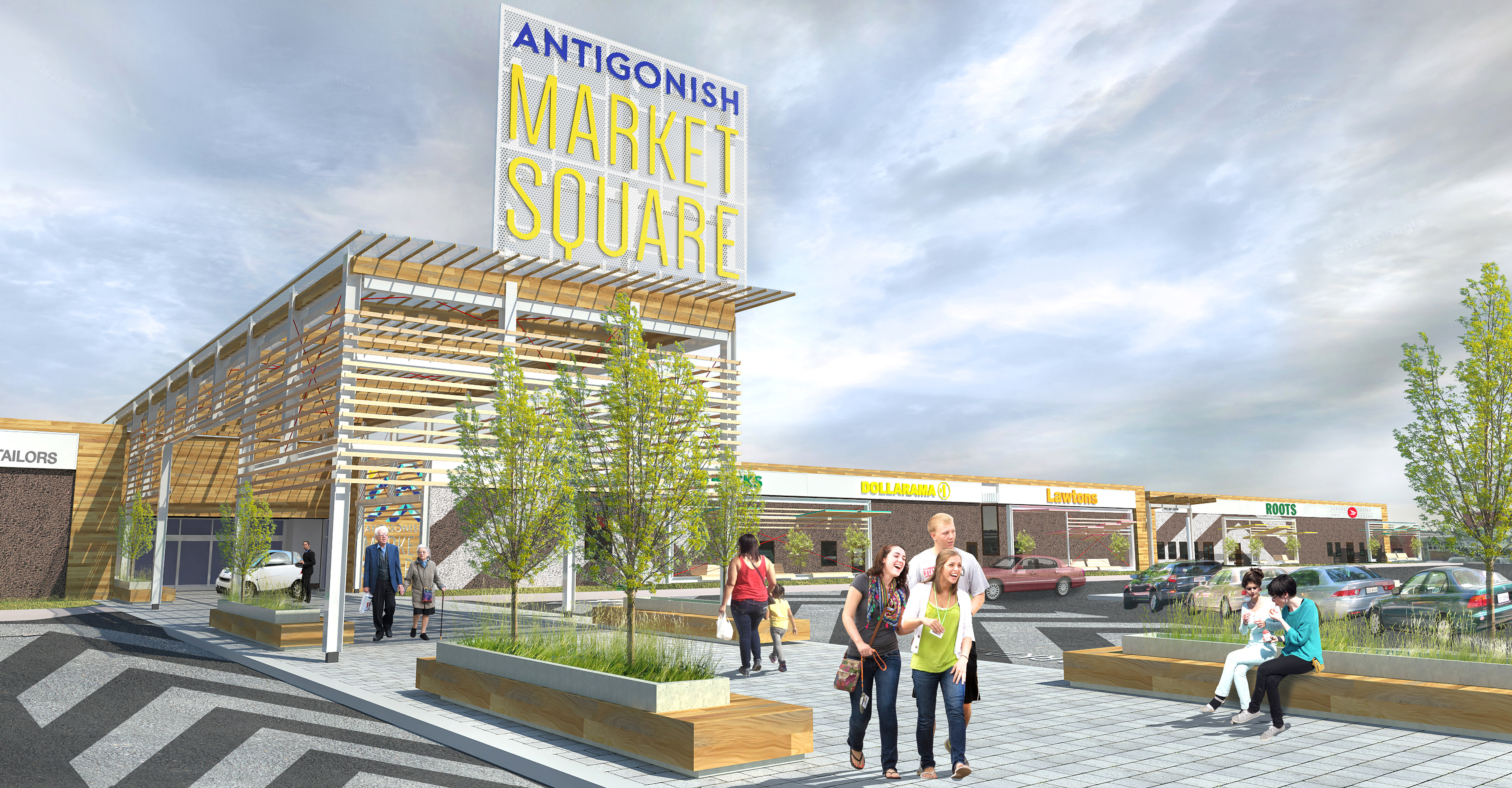 By 2022, analysts predict that 1 out of every 4 malls in North America may be out of business. Malls and retailers are falling prey to online shopping and a shift in shopping habits. In smaller communities the arrival of big box often leaves the mall gutted not just retail of activity, but also the social activity which gave these places value.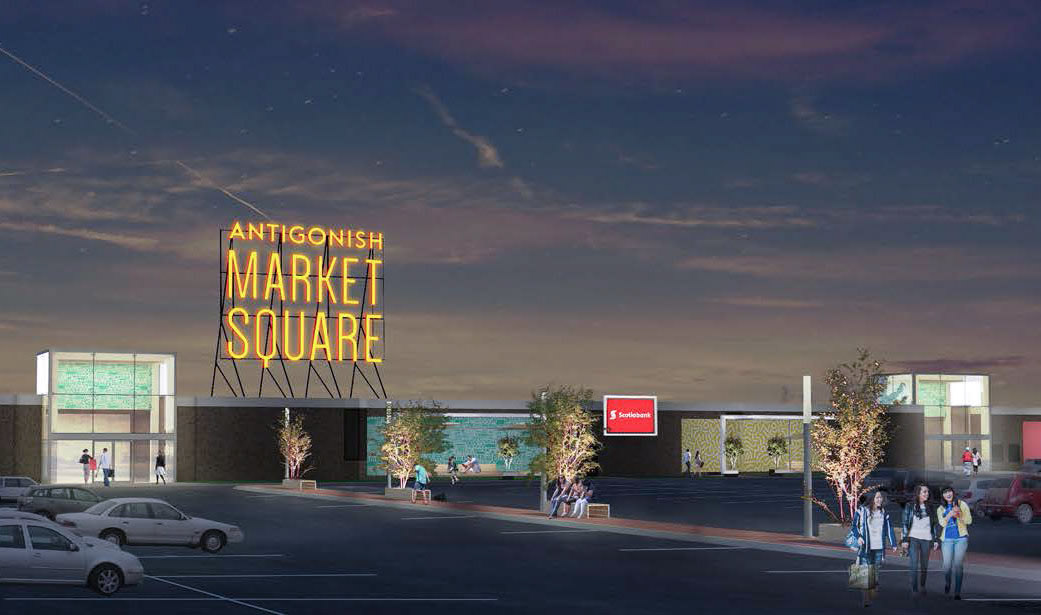 "The repositioning was well received in the community and served to unite the whole property as one shopping destination. We're pretty ecstatic about it and very proud to let it out into the world."
Julie Chisholm, President, Antigonish Mall Limited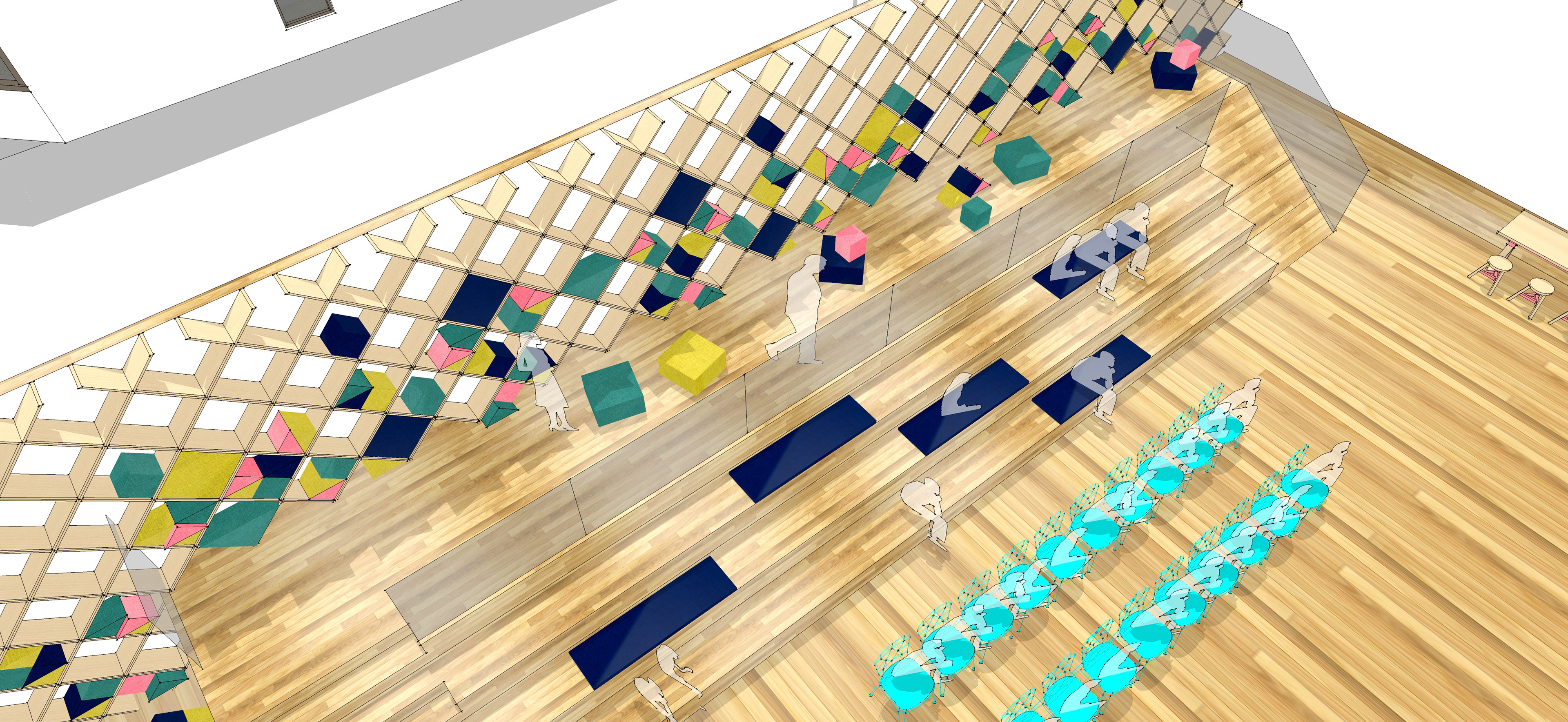 The writing was on the wall for this early 80's complex which had lost its place in the community as any sort of social hub. As the property ownership transitioned, we were brought on to ideate approaches for repositioning this once cherished asset.
Breakhouse surveyed the local business community and the population at large and received a tremendous response rate supporting the idea of bringing new life to their beloved, but dying mall.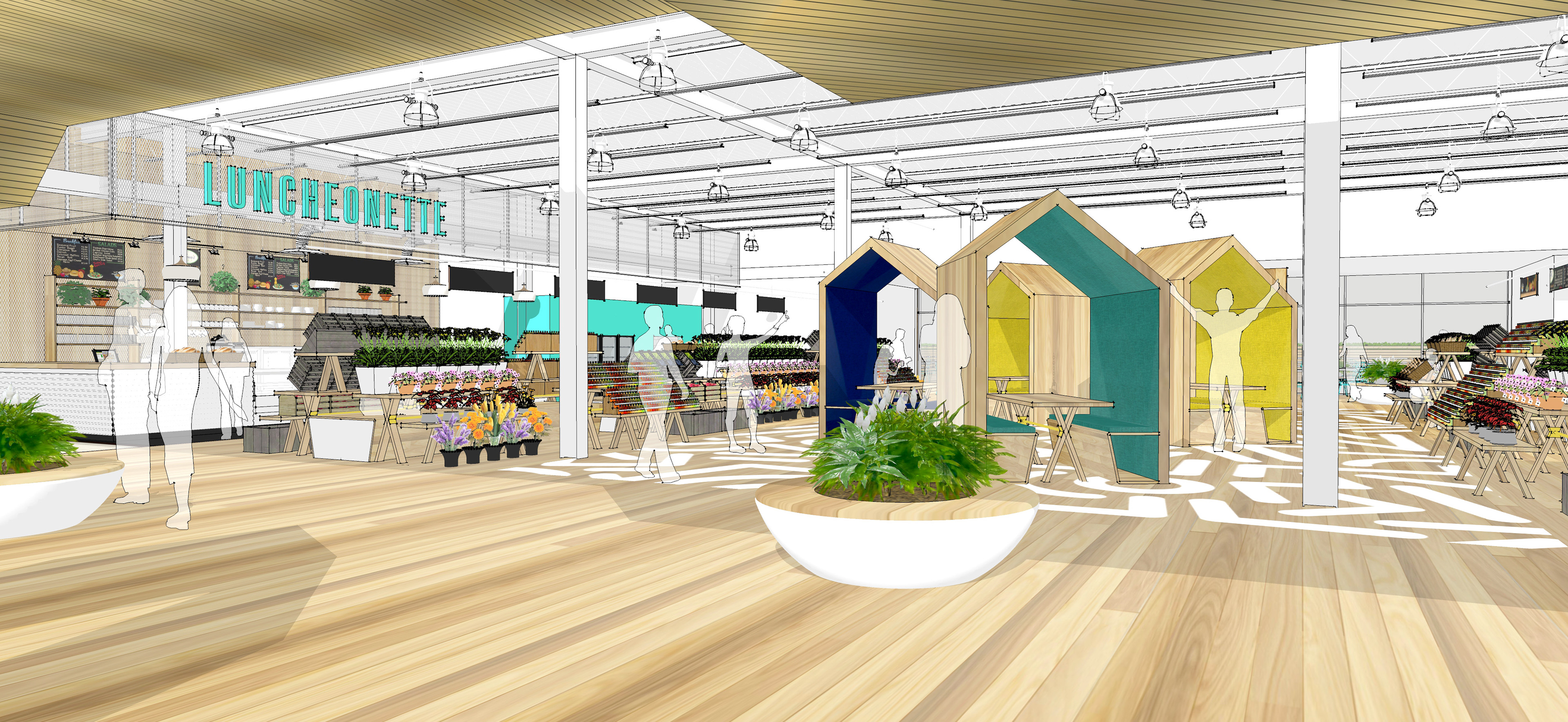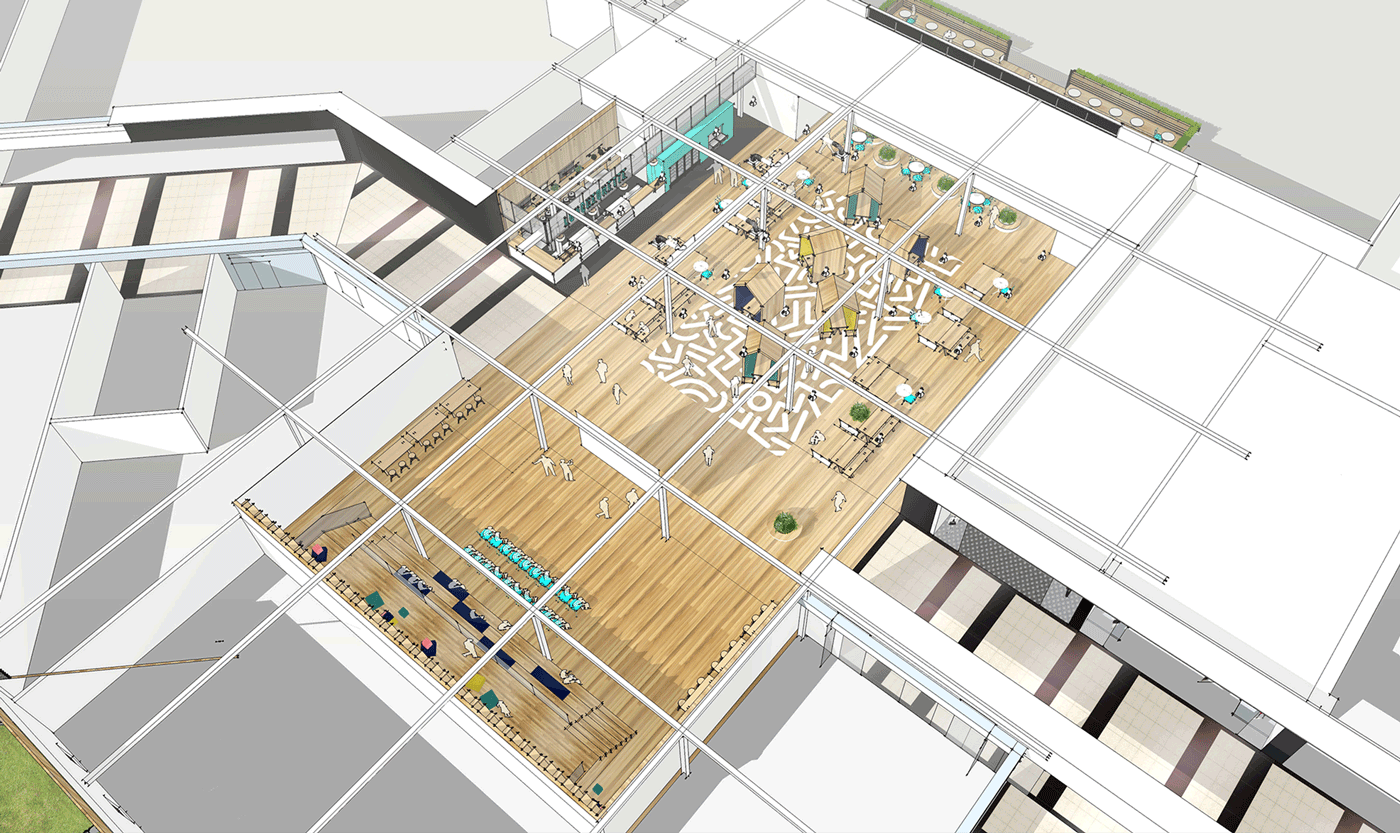 Our audience insight determined that the equity in the name of Antigonish Mall was overwhelmingly negative at this point in history. Breakhouse conceived of a 'Community Market' concept strategy that included a new name + identity and some radical new programming for both the building and the surrounding parking lot area.  
Antigonish Market Square is a placemaking concept for a contemporary reinterpretation where mall meets market, inside and out.