Cara Operations Limited
is a Canadian company operates several restaurant chains including: Harvey's, Swiss Chalet, Kelsey's, Milestones and Montana's which in 2012 combined for over $2.3-billion in restaurant sales.
With over 900 restaurants across Canada, Cara asked Breakhouse to reinvent one of its Canadian legends. The Kelsey's brand, which first opened in 1978 grew to a peak of 120 plus locations from coast to coast and is synonymous for great food and great times. It was the first of its kind in Canada; A national brand enjoyed as a local hangout.
The brand stayed relatively untouched for over 30 years.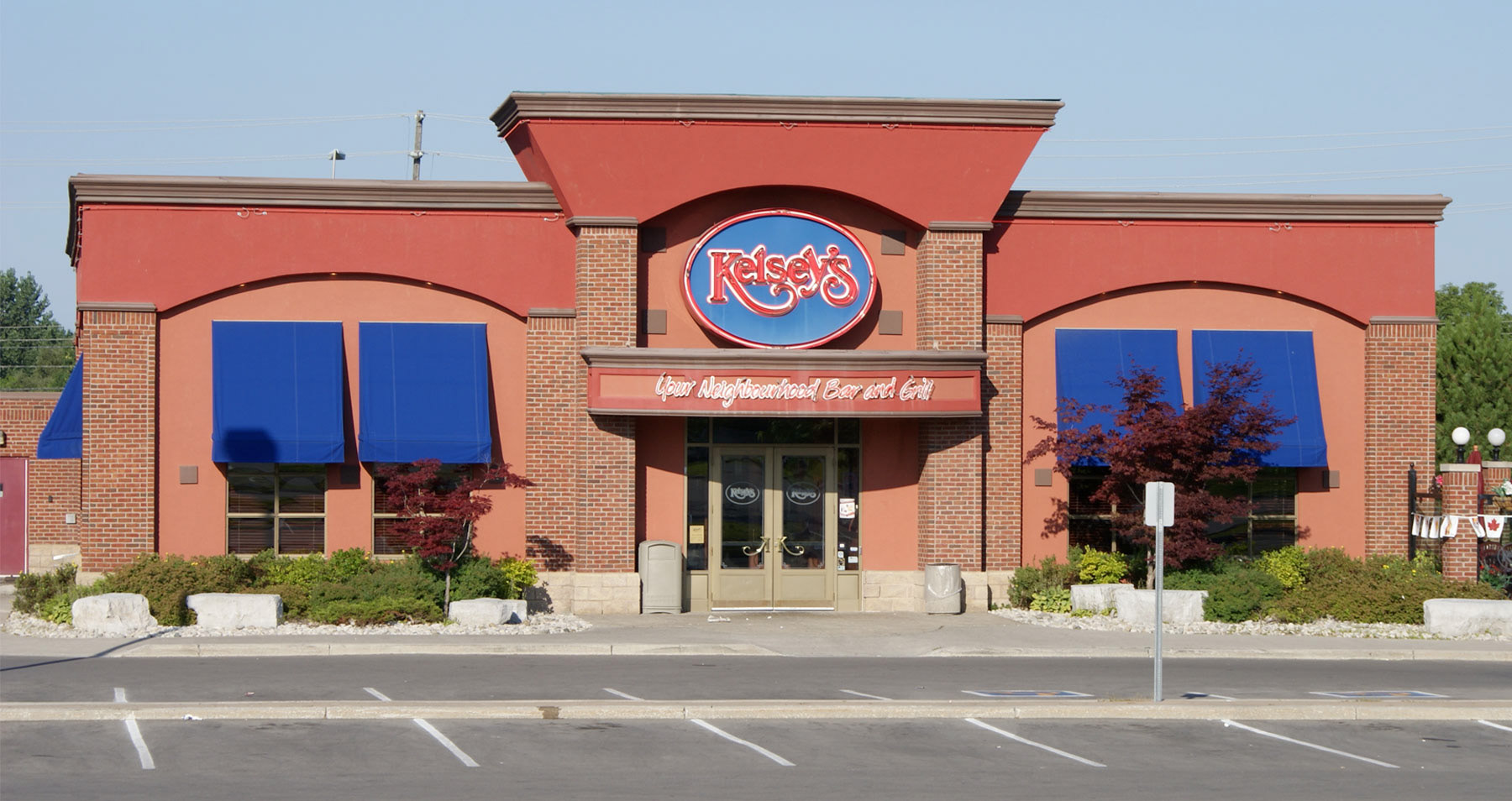 To address a changing marketplace and build stronger relationships with millennials, Breakhouse collaborated with CARA to create an entirely new brand language for re-positioning Kelsey's.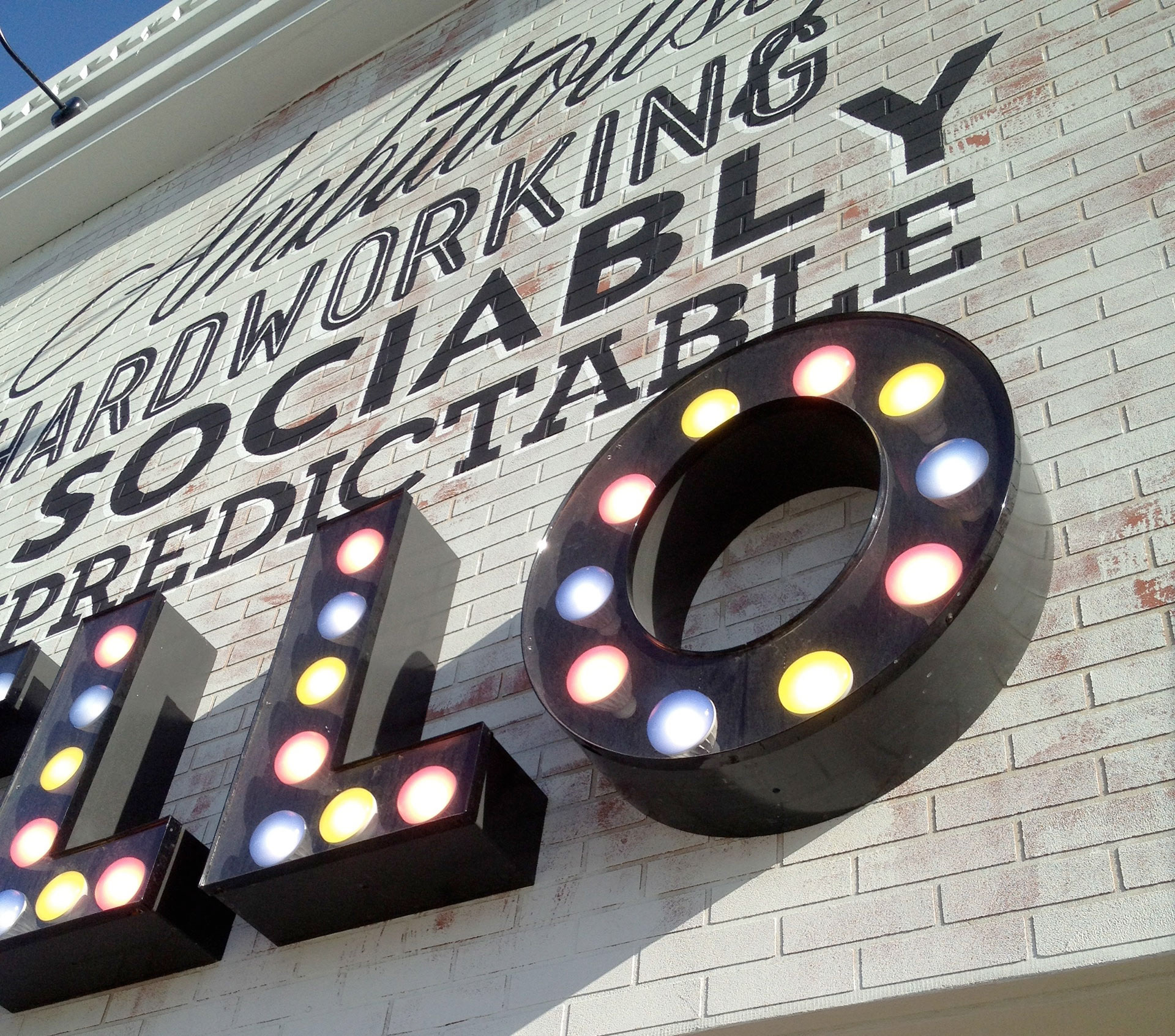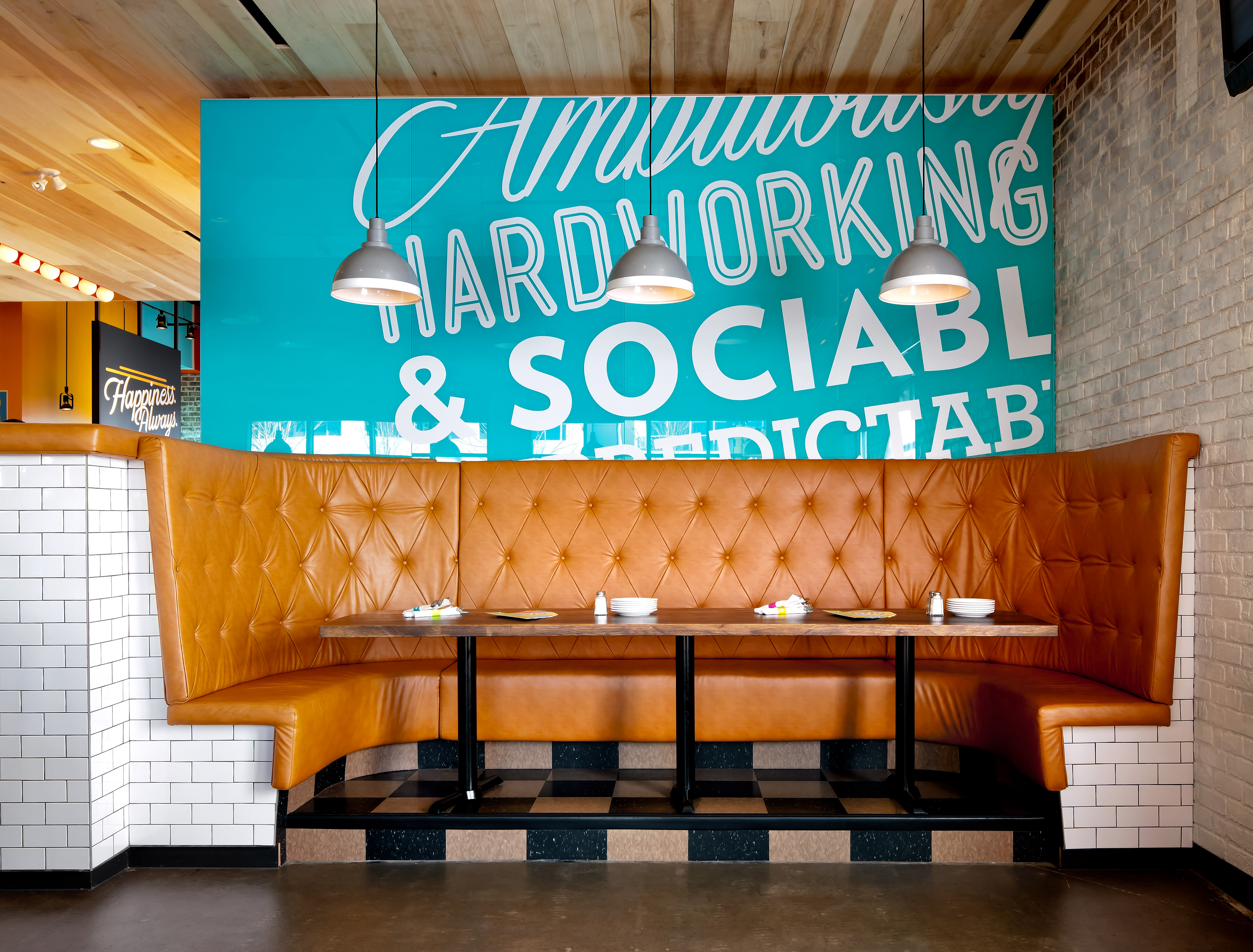 The process started with a deep dive of visiting, experiencing and involving a cross section of key Kelsey's franchise locations paralleled with a strategic summary of the current and future restaurant climate for their target market. Born was a strategy where Breakhouse created everything from a new logo, menus, signage, to a complete redesign of the Kelsey's restaurant experience; uniforms, brand
standards, brand attributes, full construction documentation, and HR insights. The first store opened on Toronto's The Queensway in late 2013.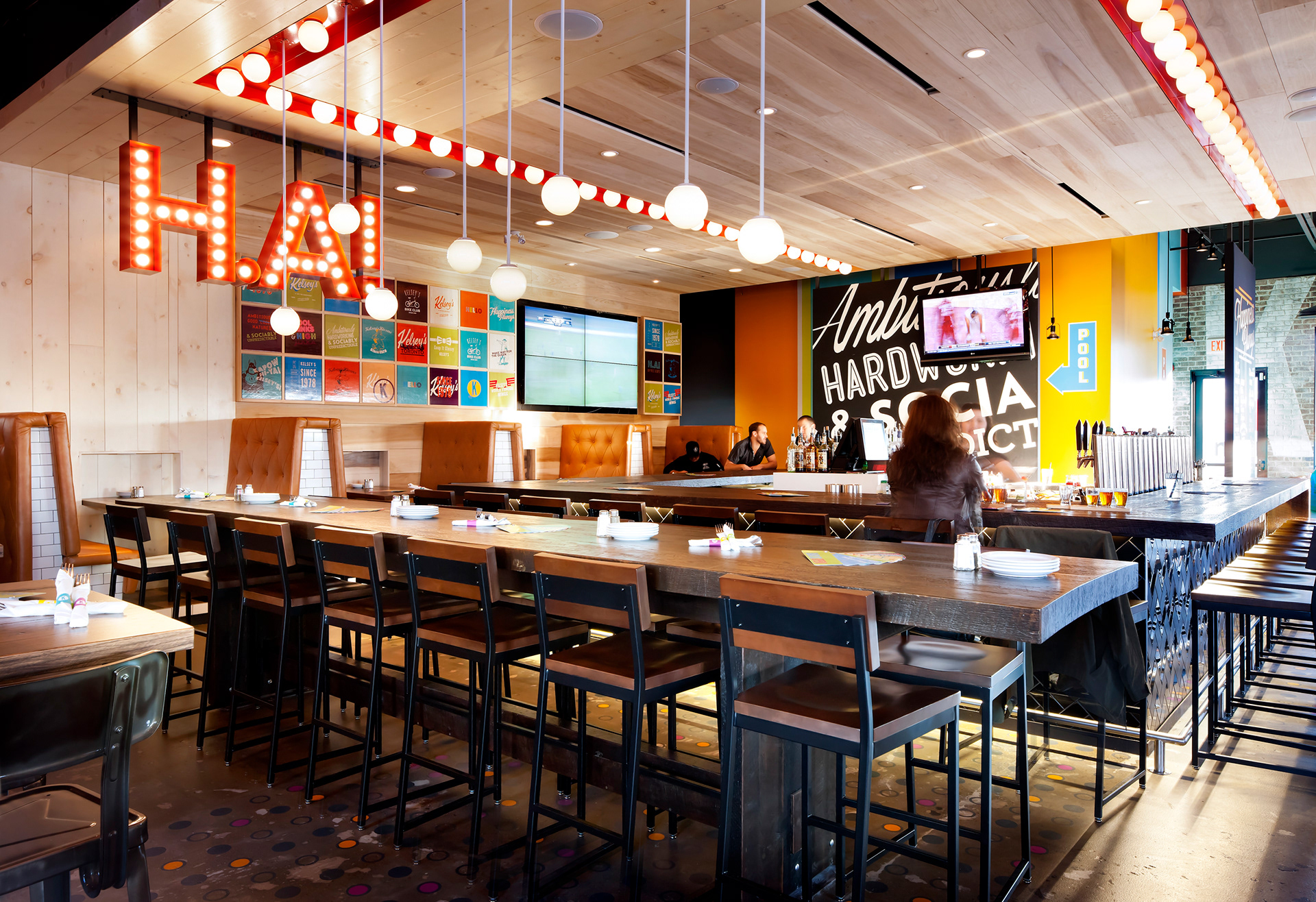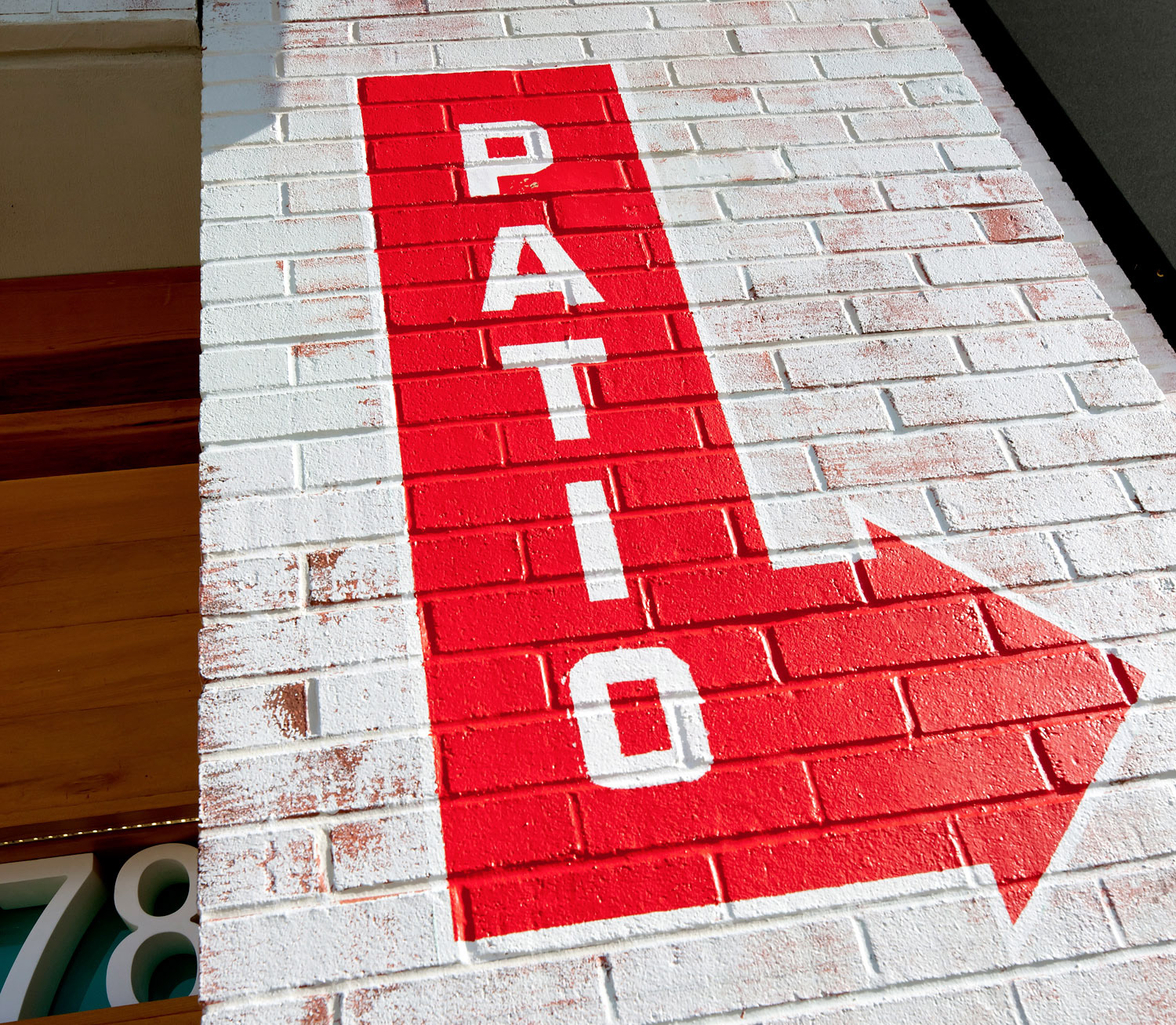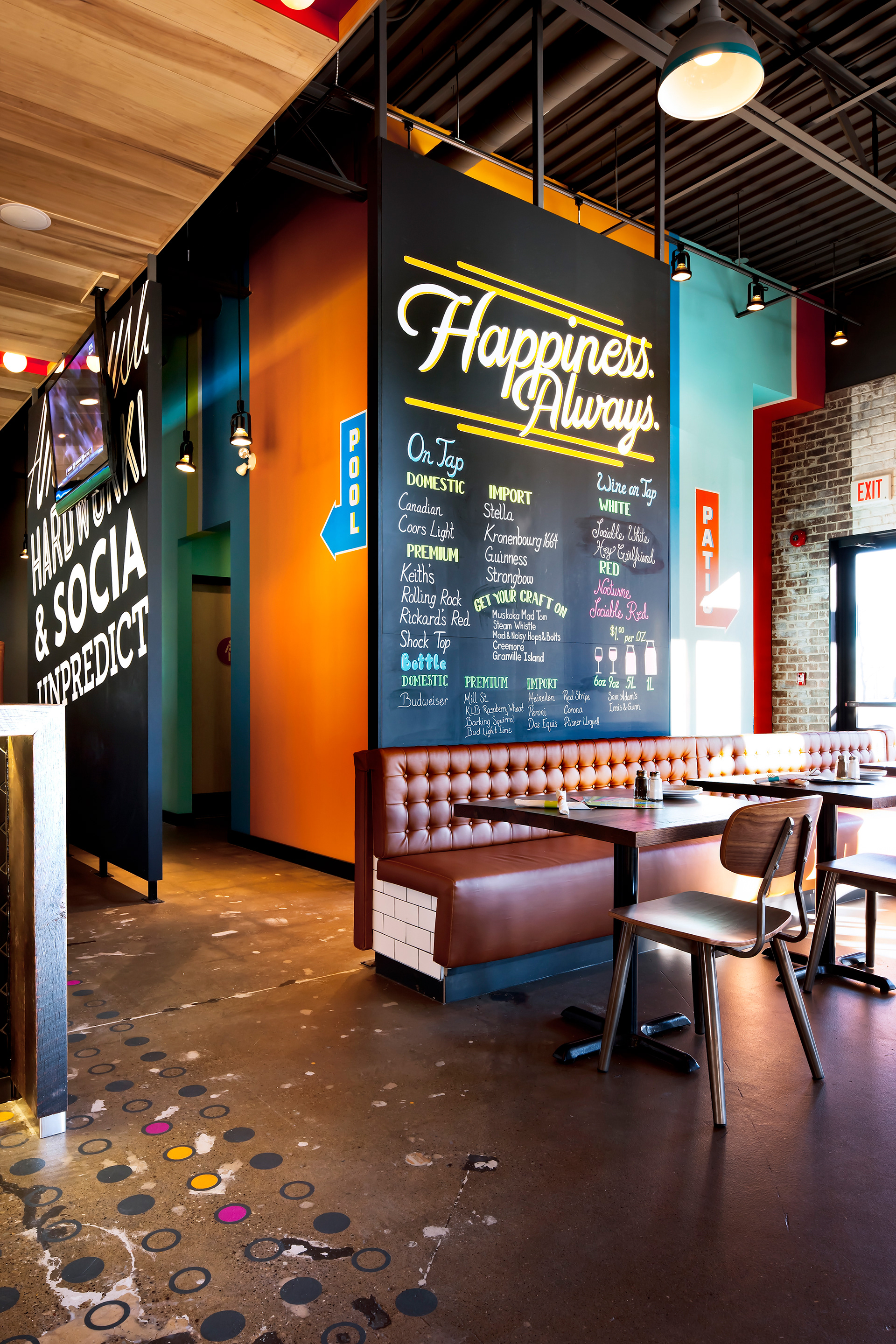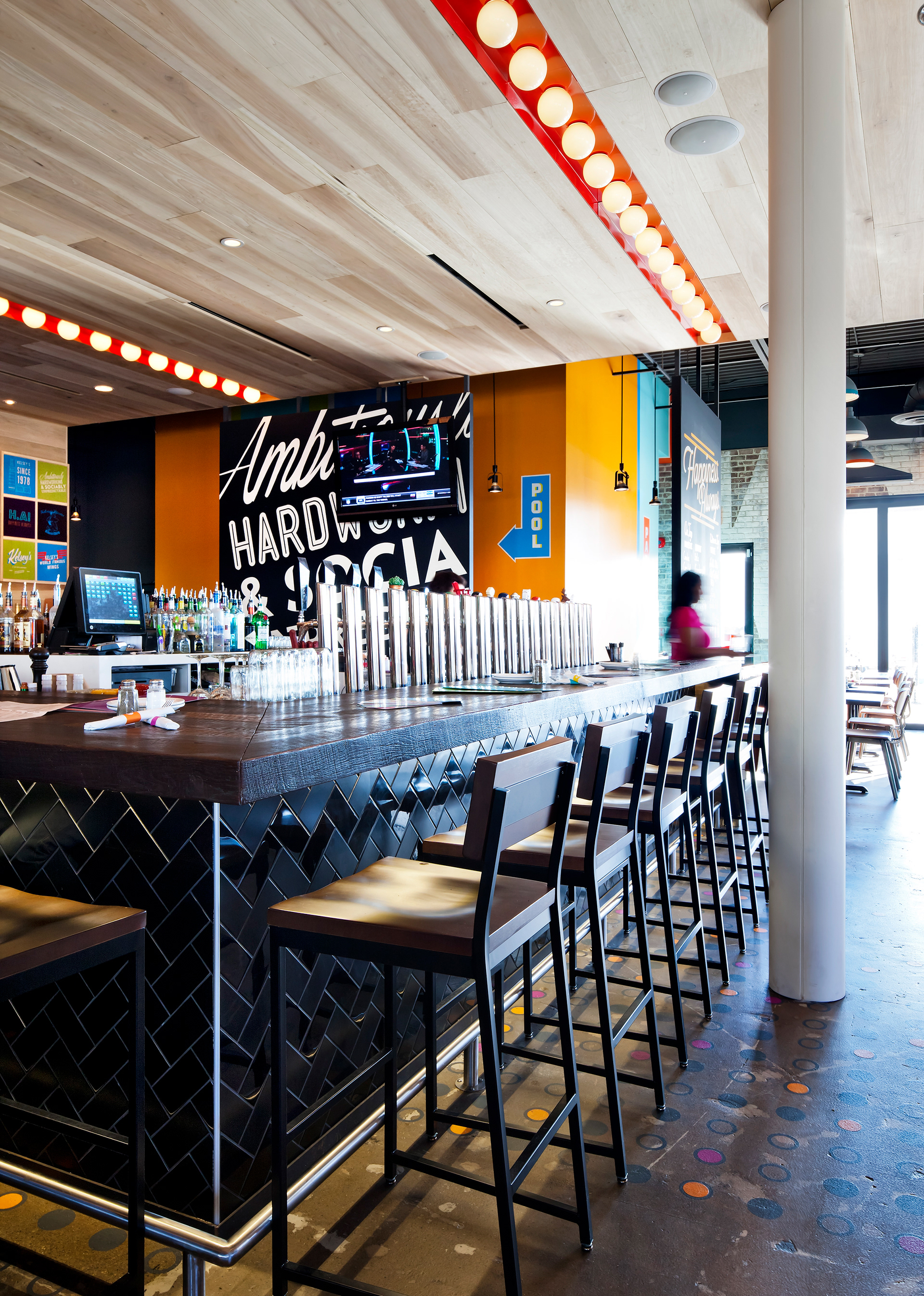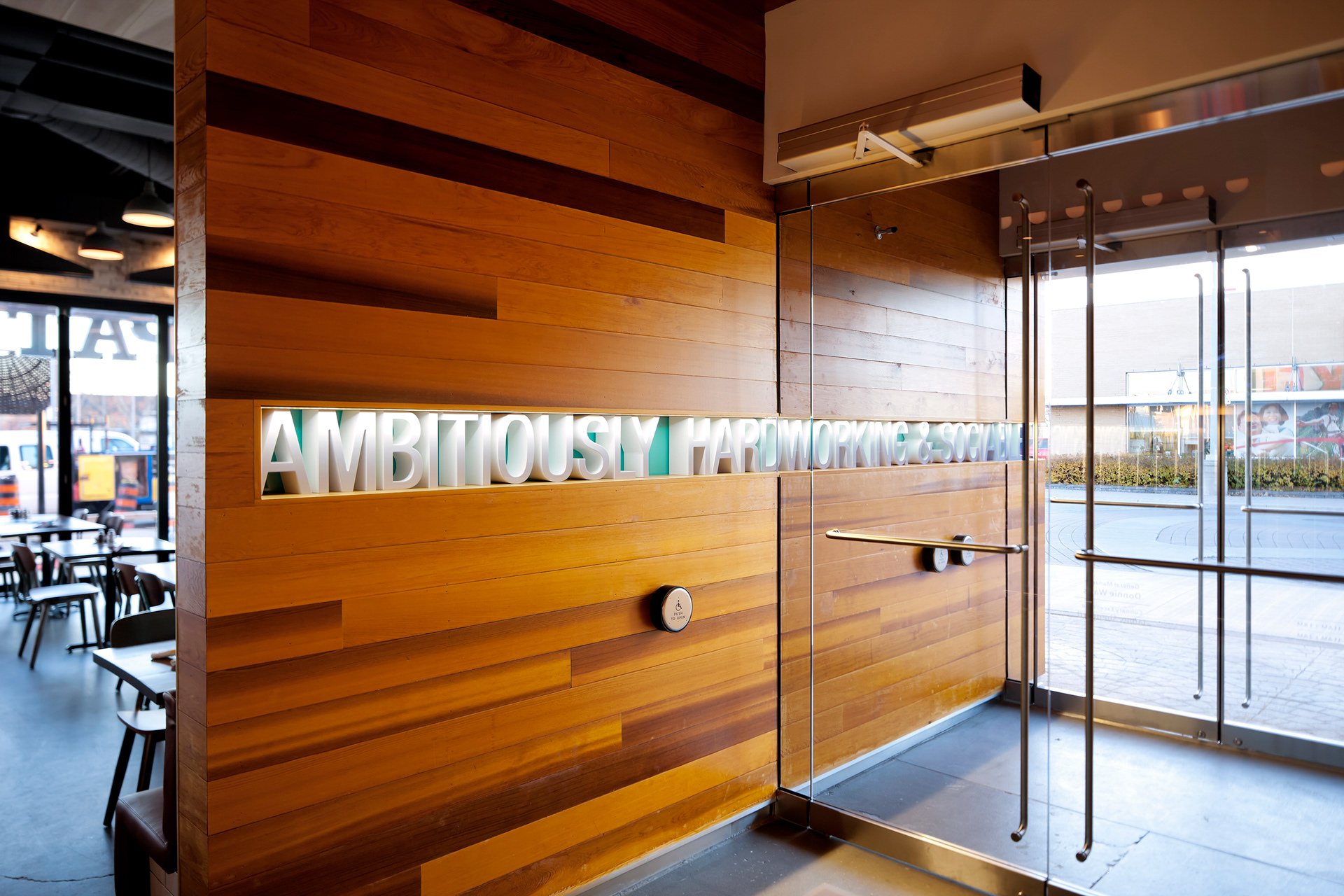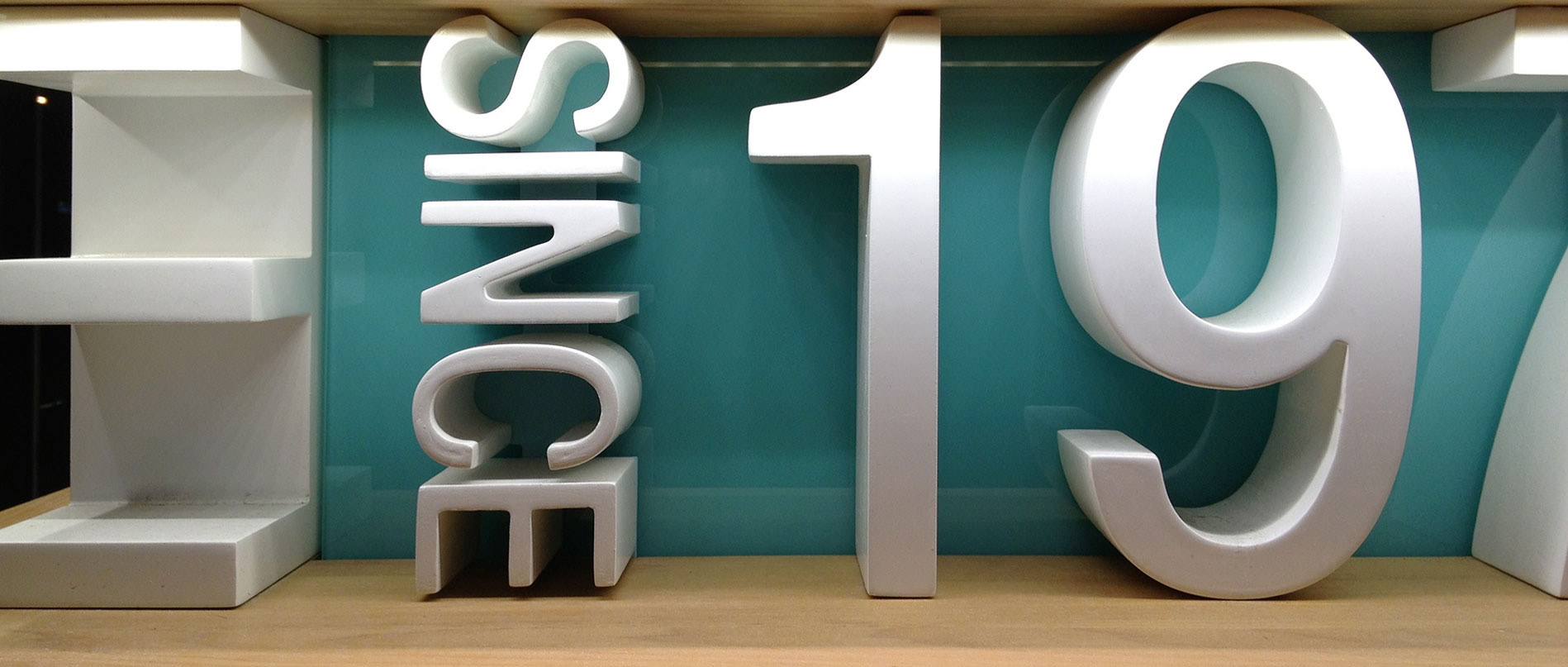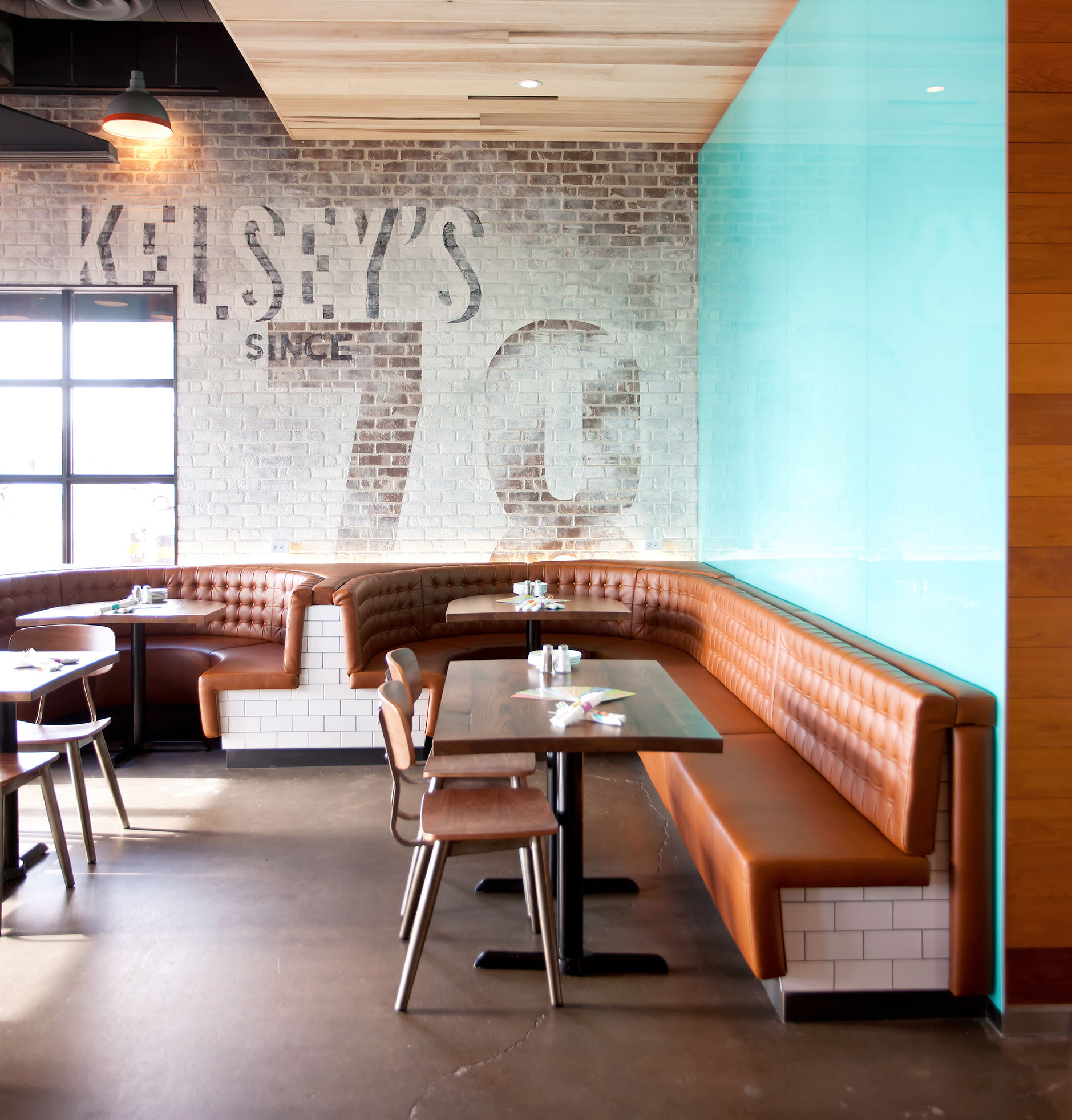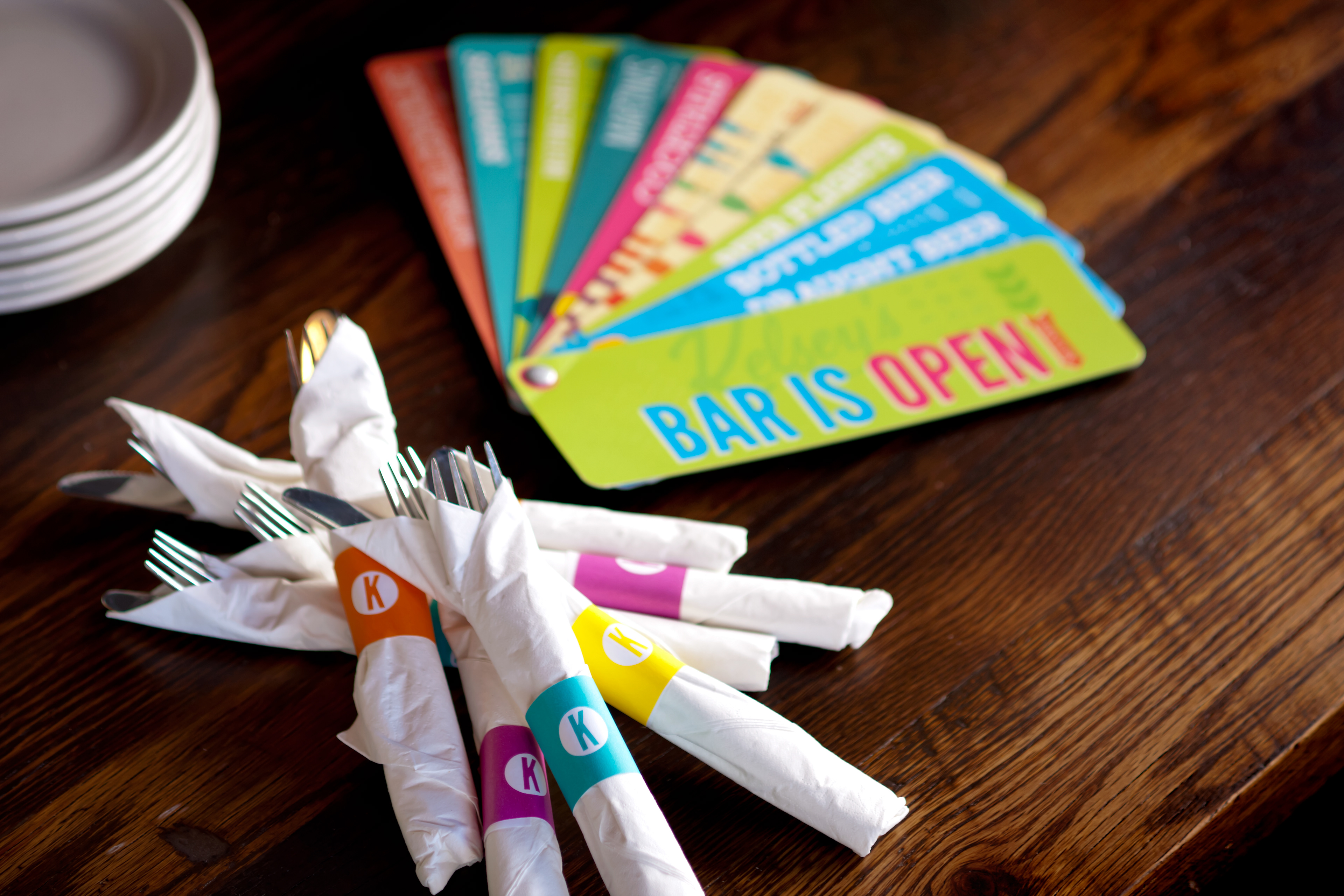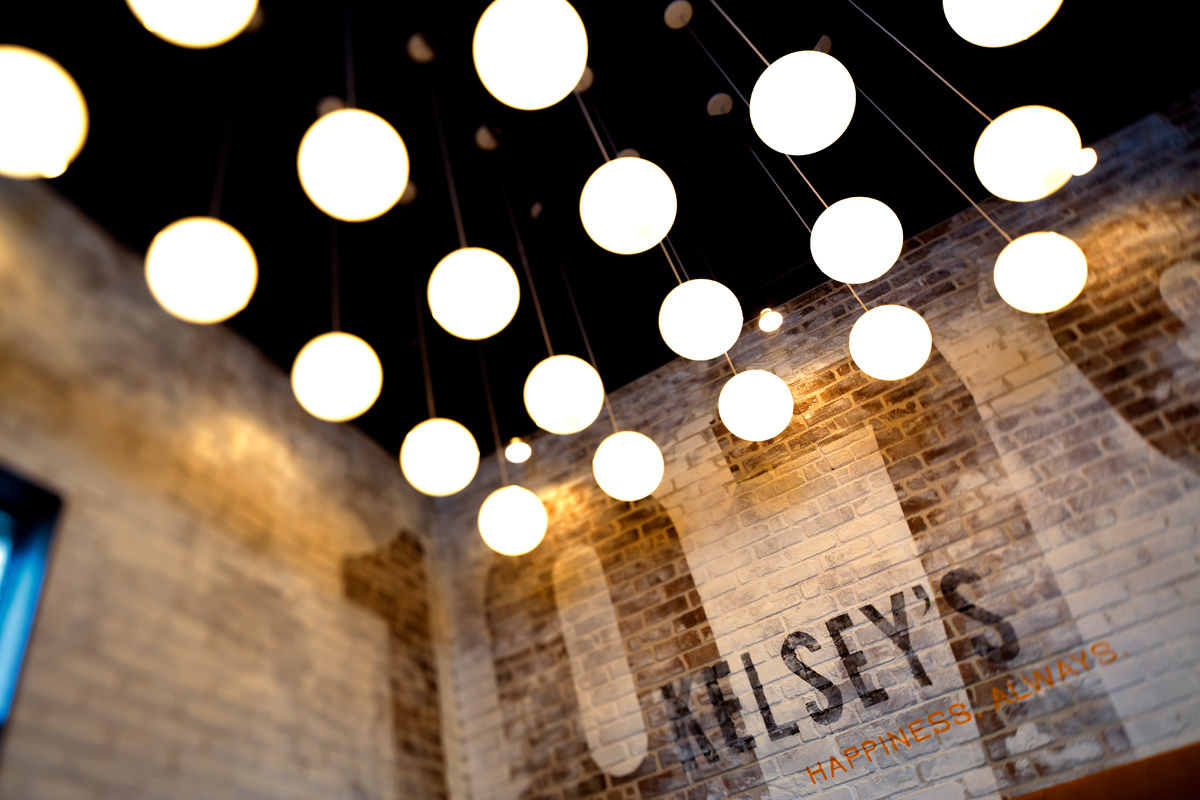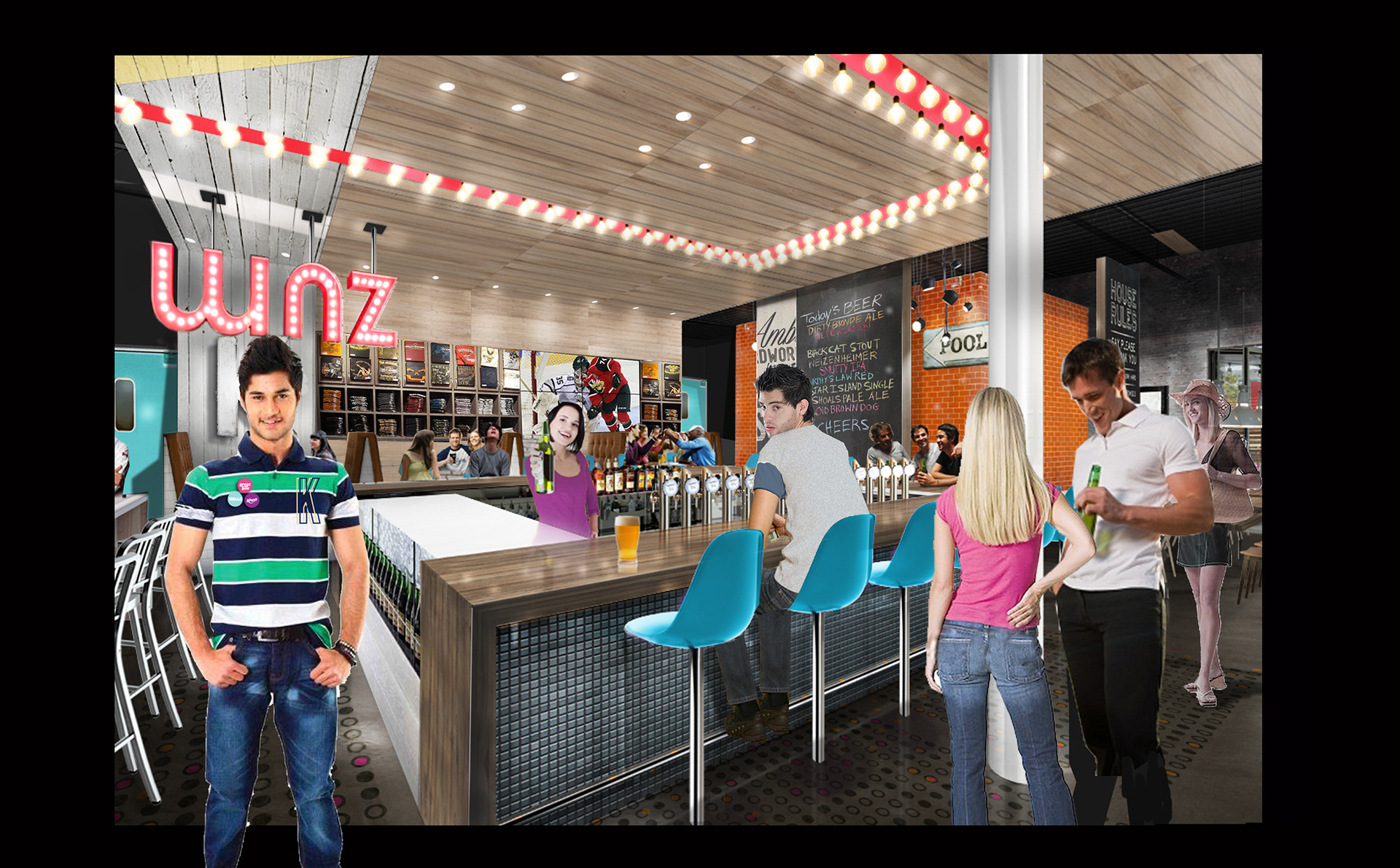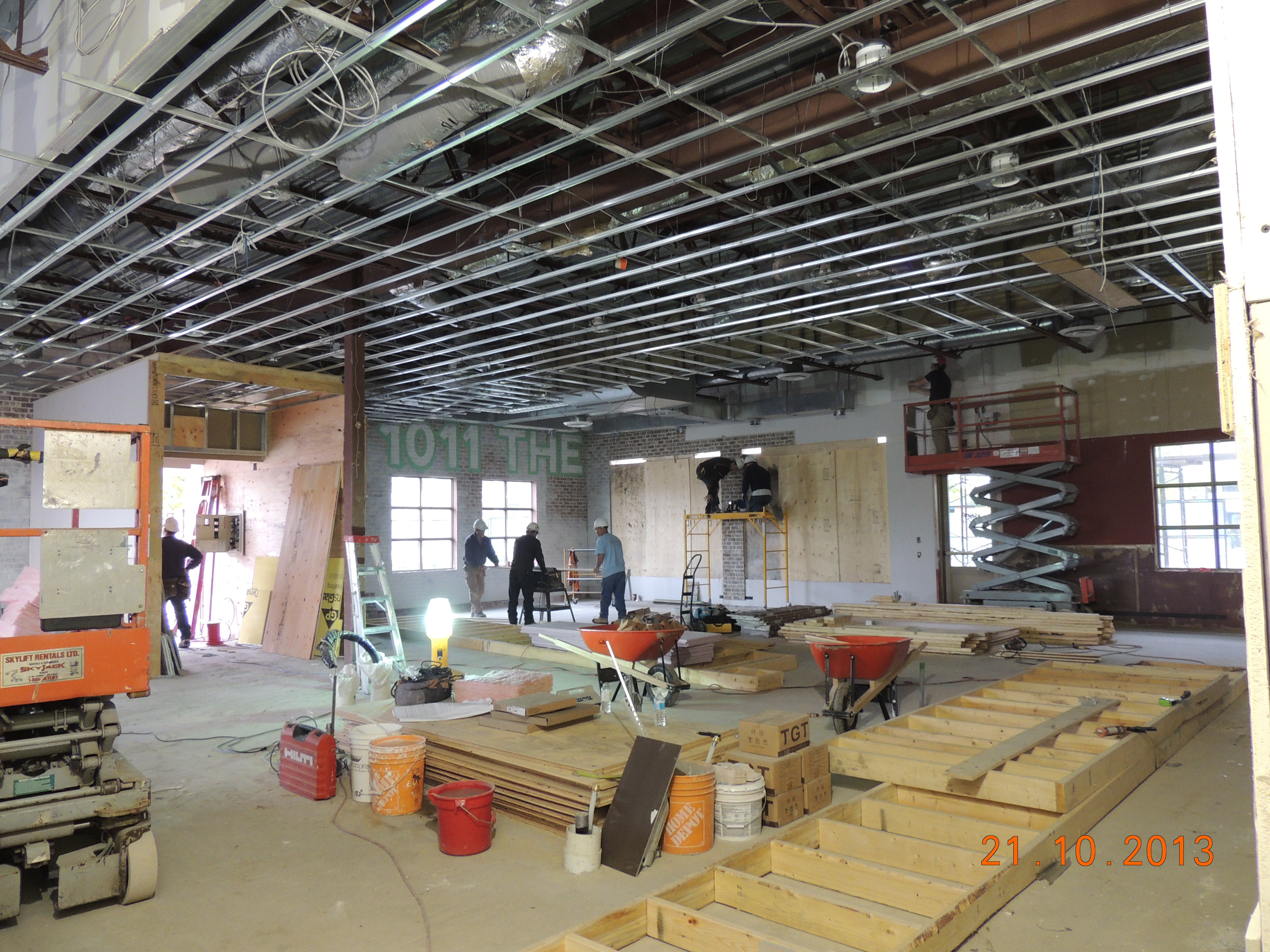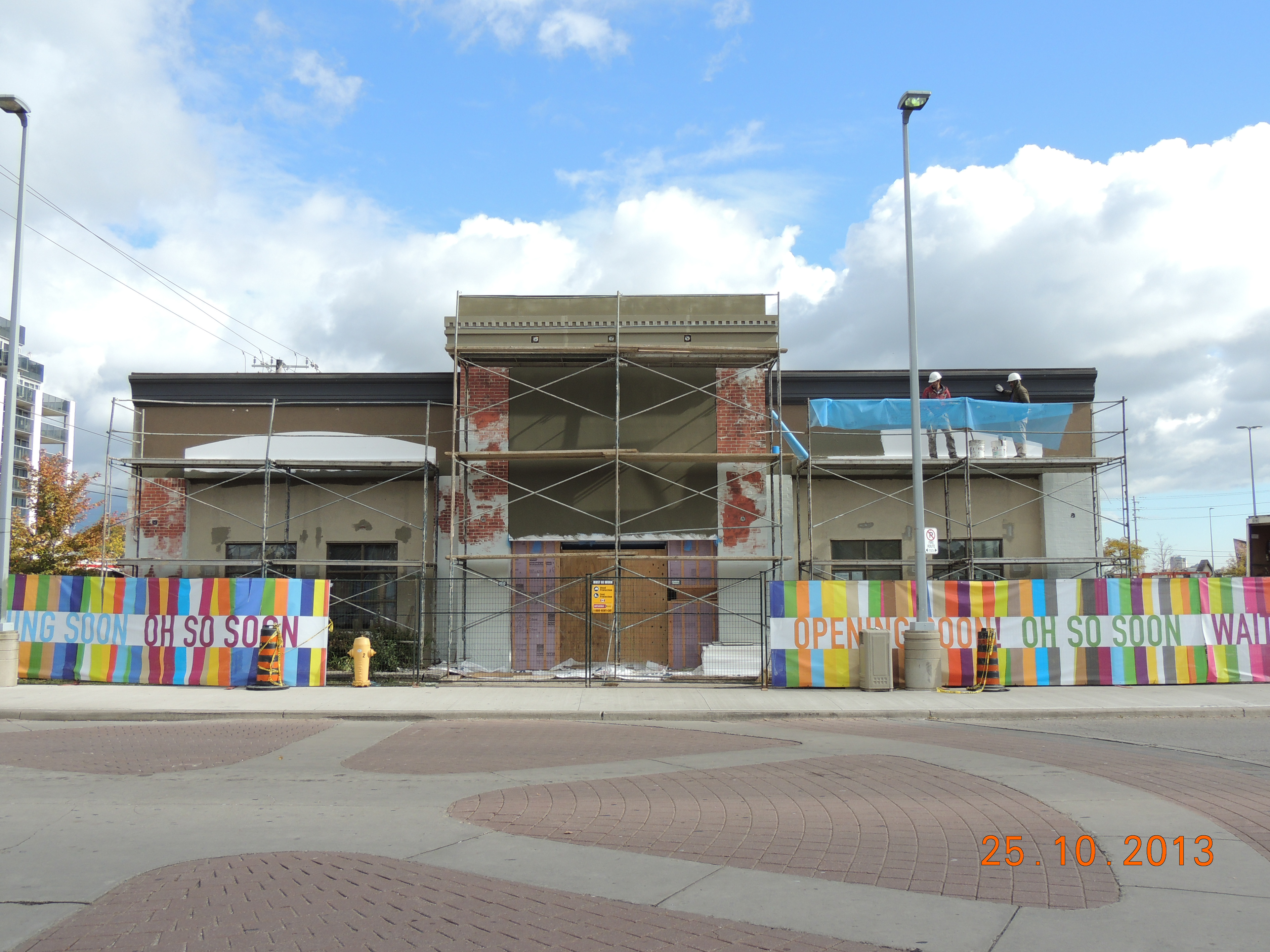 Image of the Year Award (2014)
The North American Association of Uniform Manufacturers & Distributors