1711 (Boston, MA) - 1781 (Windsor, NS)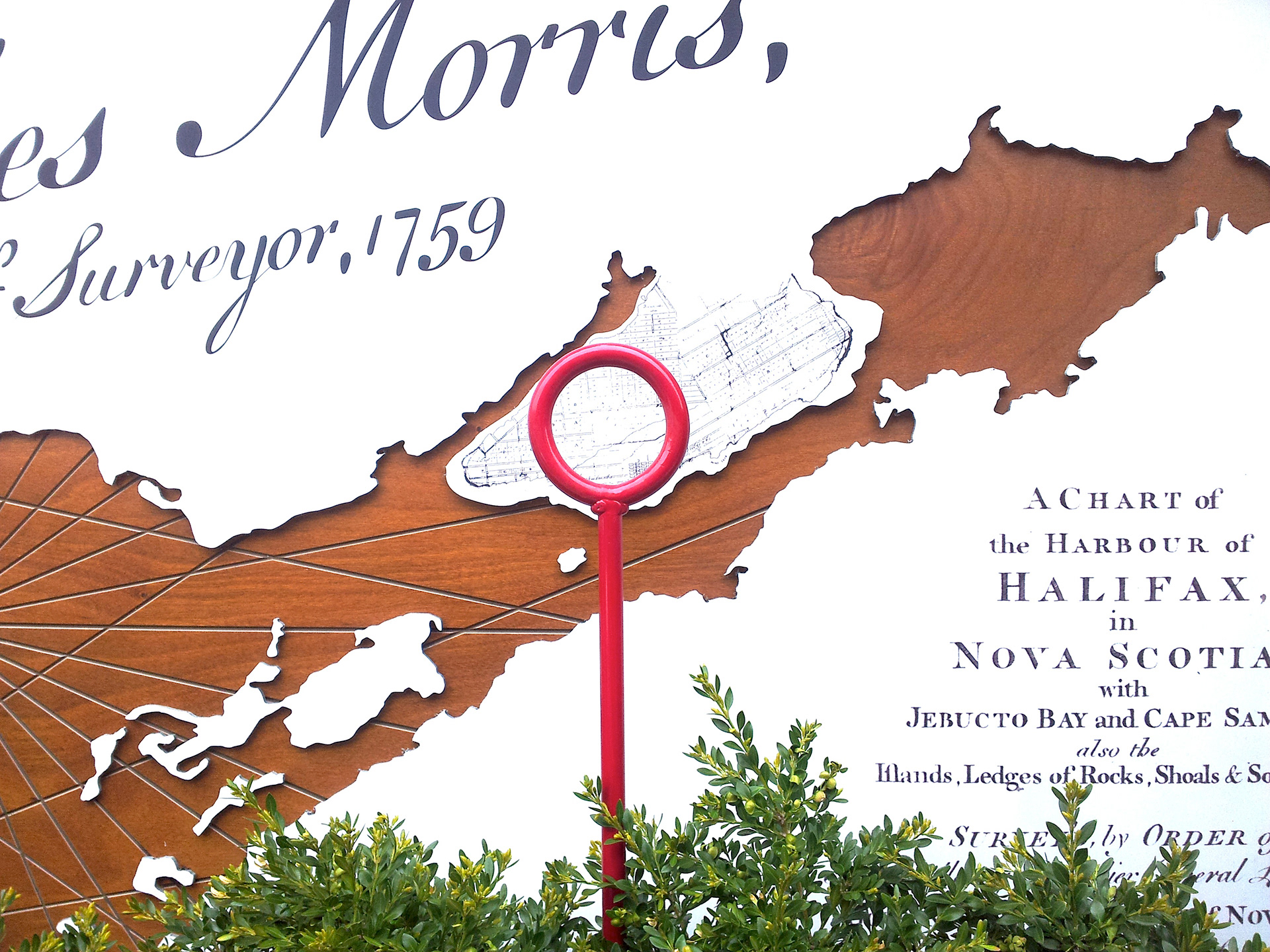 Charles Morris, was Nova Scotia's Chief Surveyor and one of the first residents of Halifax. In 1750, on order from the founder of Halifax, Edward Cornwallis, Morris began surveying the entire peninsula, laying out new suburbs and 240 acres of "common land" to be used for firewood and pasturage. A 1762 plan by Morris defined the original Halifax Common which was officially granted by King George III to the town's inhabitants in 1763. 
Morris's role in the establishment of Halifax went beyond his position as Surveyor, serving as a member of Council, Justice of the Peace and First Assistant Judge of Supreme Court, a position he held until his death in 1781.
​​​​​​​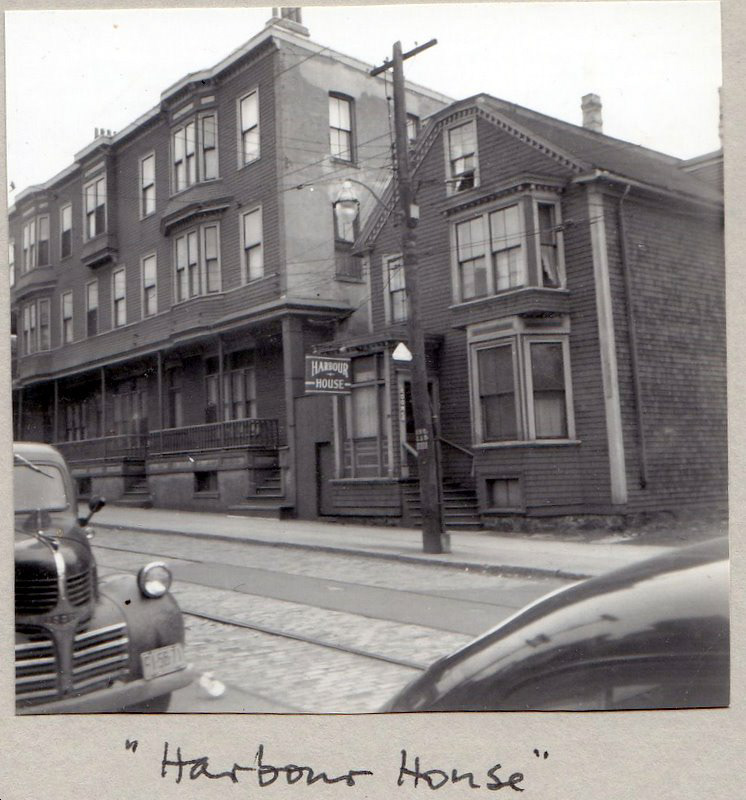 As Chief Surveyor, Morris laid out towns for settlement across the Province, including Barrington, Yarmouth, Liverpool and Lunenburg. Much of his work was done from his office which stood very near to this spot (and immediately adjacent to his house). A simple Georgian building dating back to the mid 1700s, the building, once located at the corner of Hollis and Morris, was moved 30 metres south along Morris to this spot in 1895 and 50 metres more in 2009. Here it sat waiting for a new home - and another move - as this building was constructed. Morris's office survives today at 2500 Creighton Street in the city's north end due to the work of the Ecology Action Centre and Heritage Trust of Nova Scotia and to the generous donations of Nova Scotia Power, Dexel Developments and HRM. 
​​​​​​​