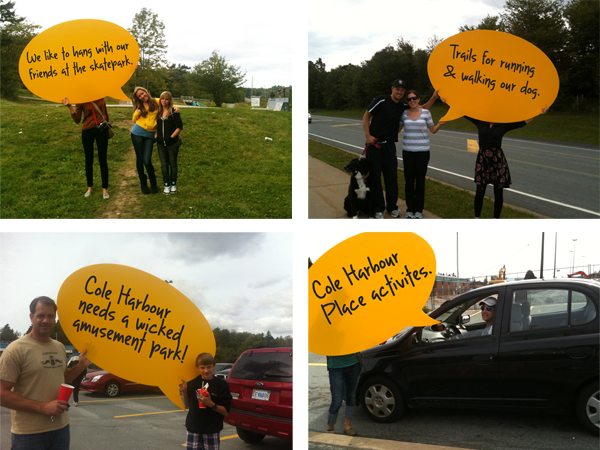 Cole Harbour Open Space Plan
Public Open Space is more than just parks. It is the land and water that shapes the settlement patterns within a municipality and assists to influence Culture,Economy, and Natural Environment.
Breakhouse carried the creative invitation design for this three part public engagement project Peter directed the design work for the website, graphic design and 'street engagement' elements.