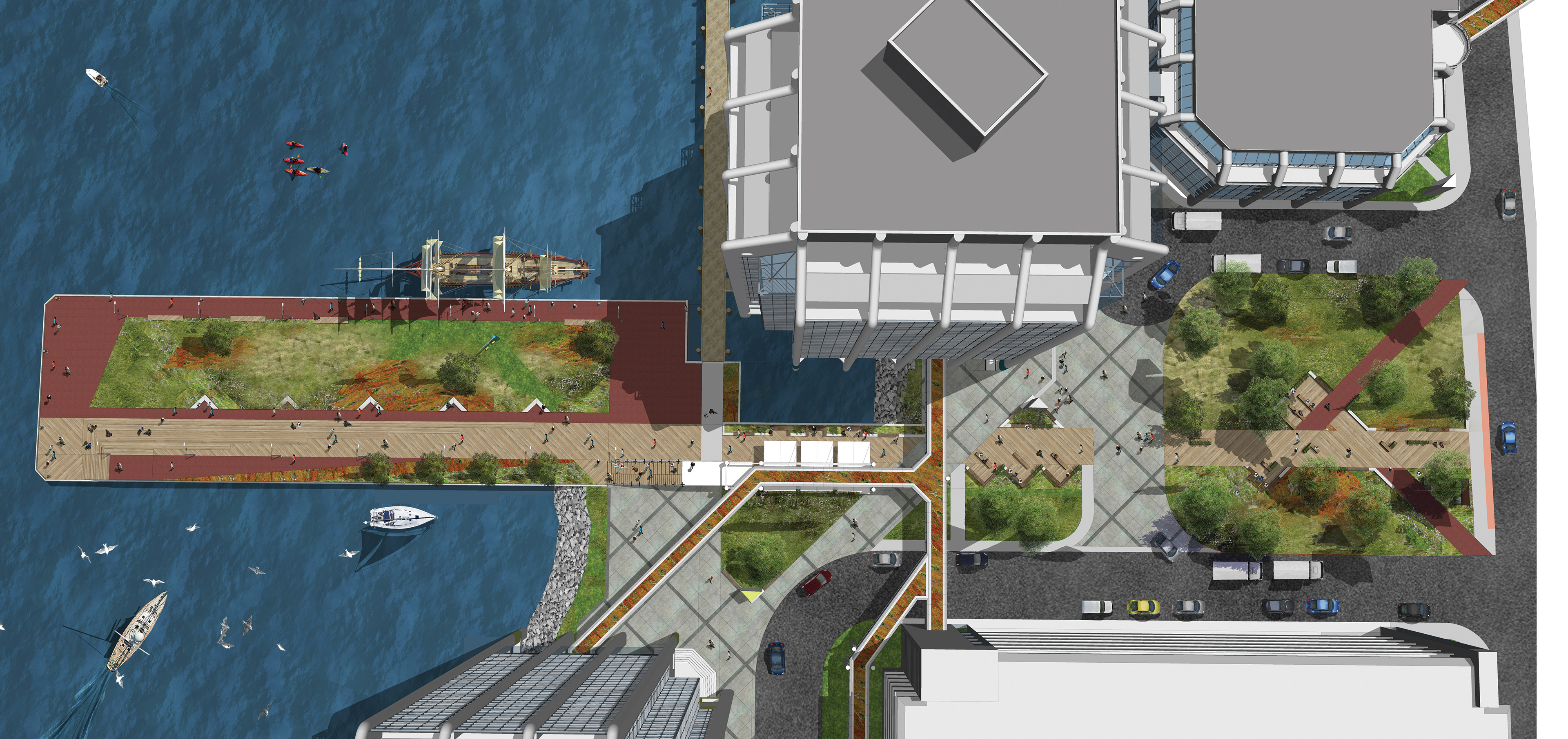 For over three decades, two unique towers have stood next to their historic neighbours along the halifax waterfront. Connecting land, sea and sky, Purdy's has become an iconic landmark for the city of Halifax, and the leading business hub for all of Atlantic Canada. 

With the explosion of business communities in Halifax, Purdy's understood a reinvention of their community was necessary to compete with the ever changing business landscape of the downtown core.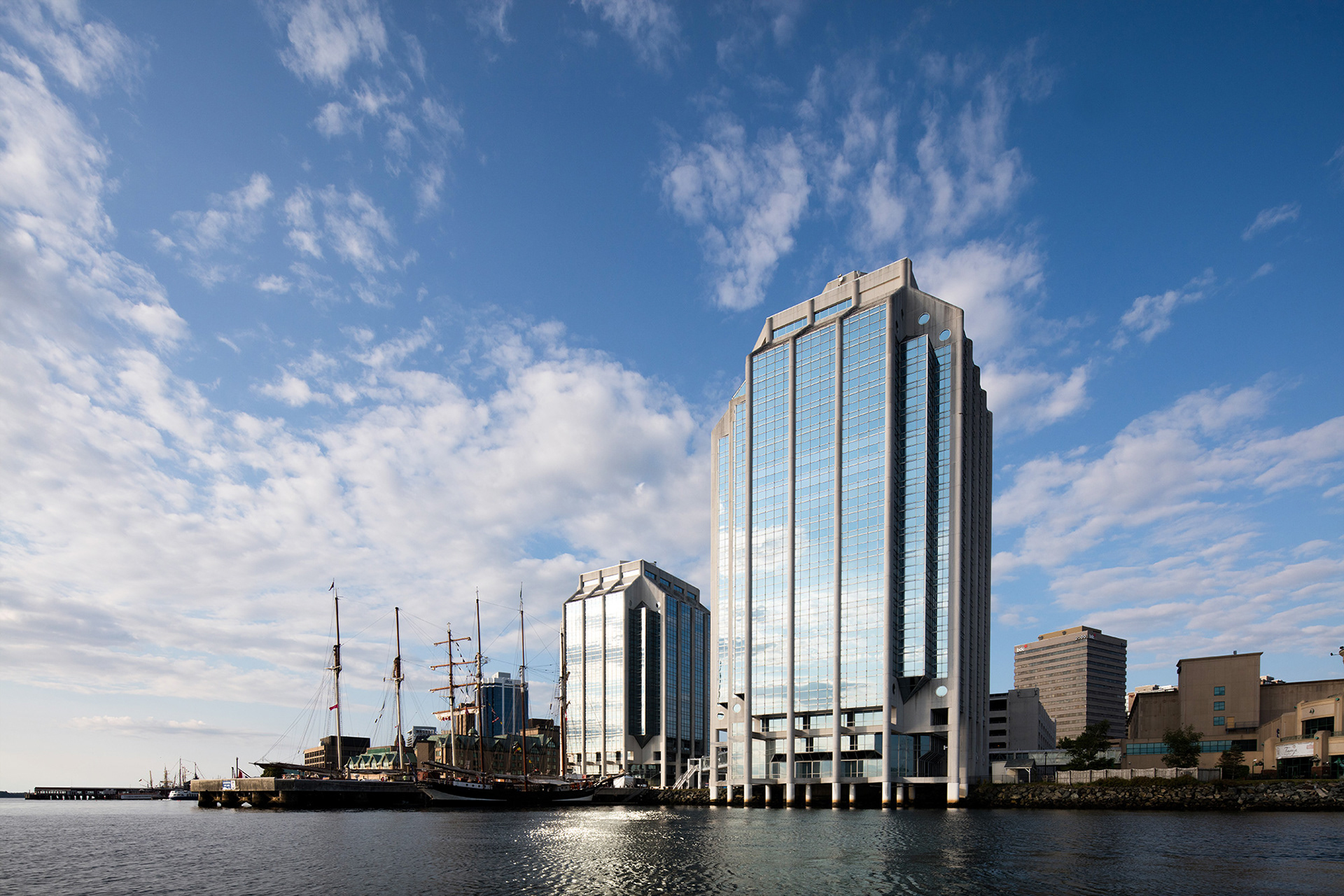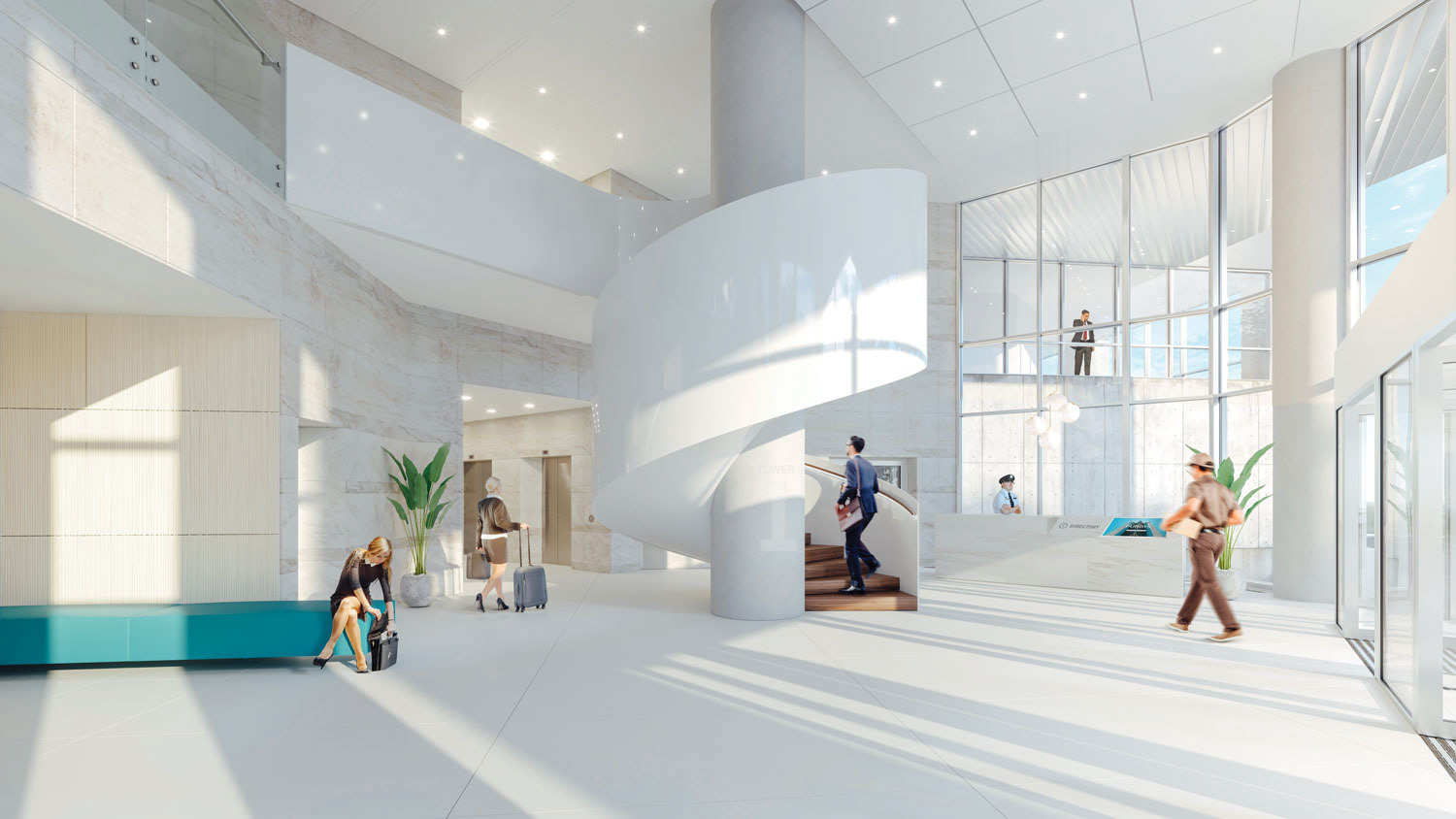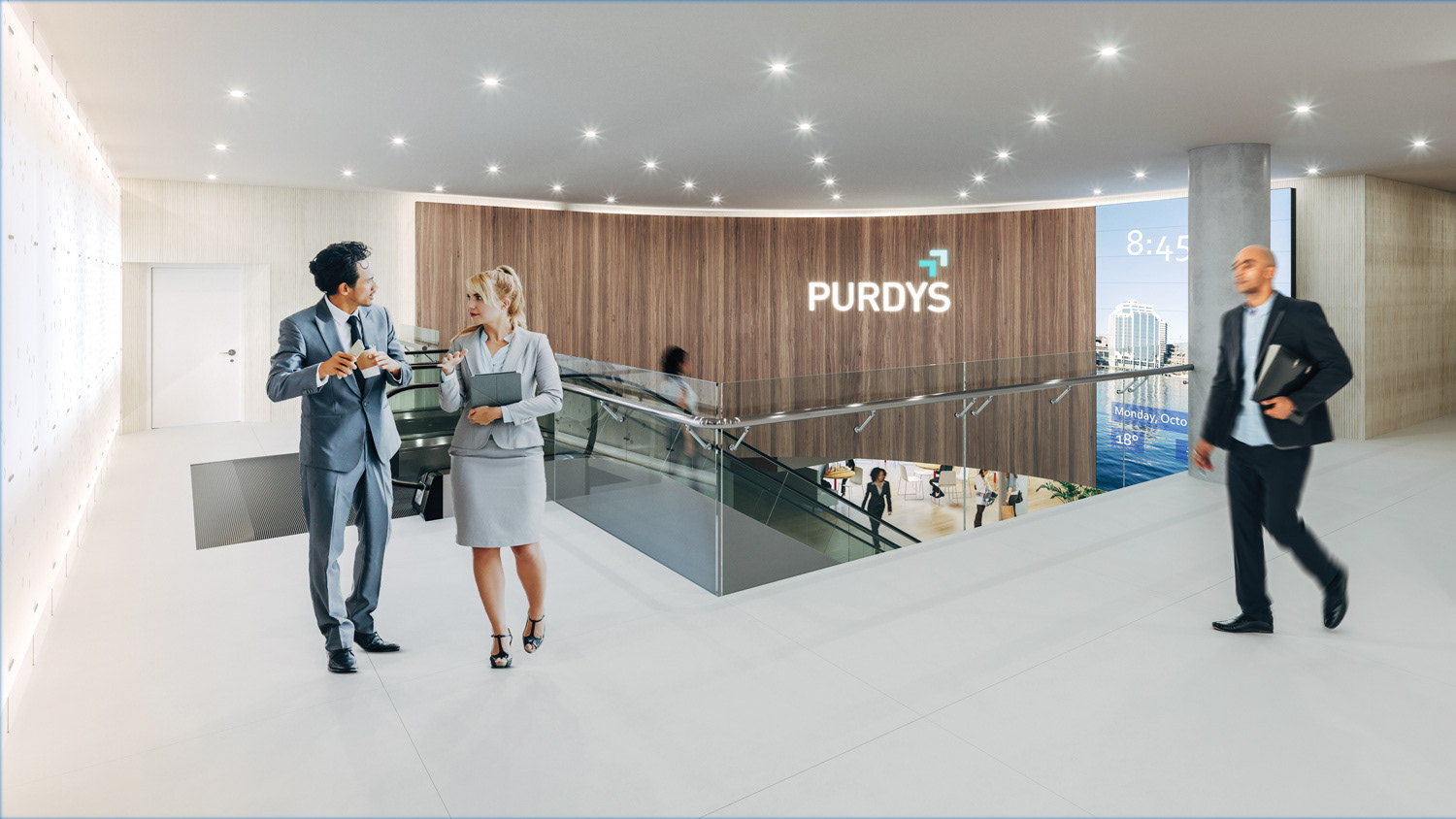 Taking notes from the original architecture of the towers, a new geometric brand gave life to the unique culture of the business community, and helped it stand out against its competition.
The renovations included a bright open concept lobby in both towers, as well as the development of a public lounge and workspace. Together the new brand and space created a look and feel that is both professional and dynamic.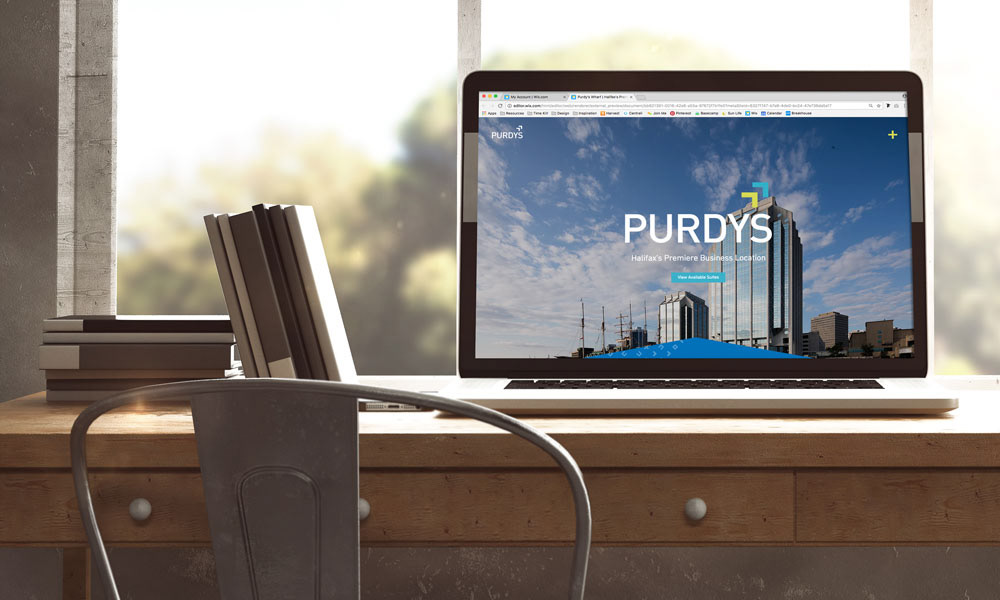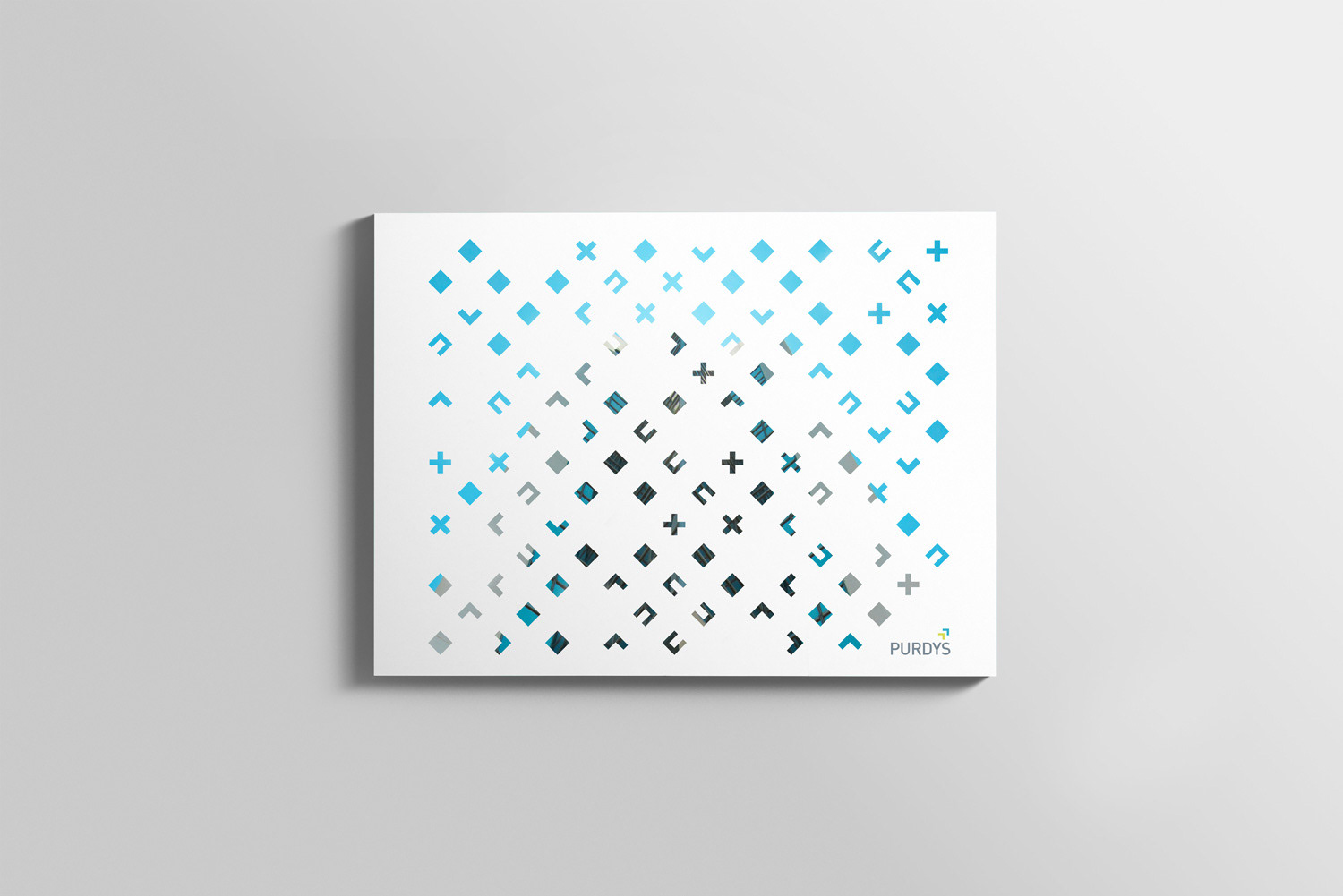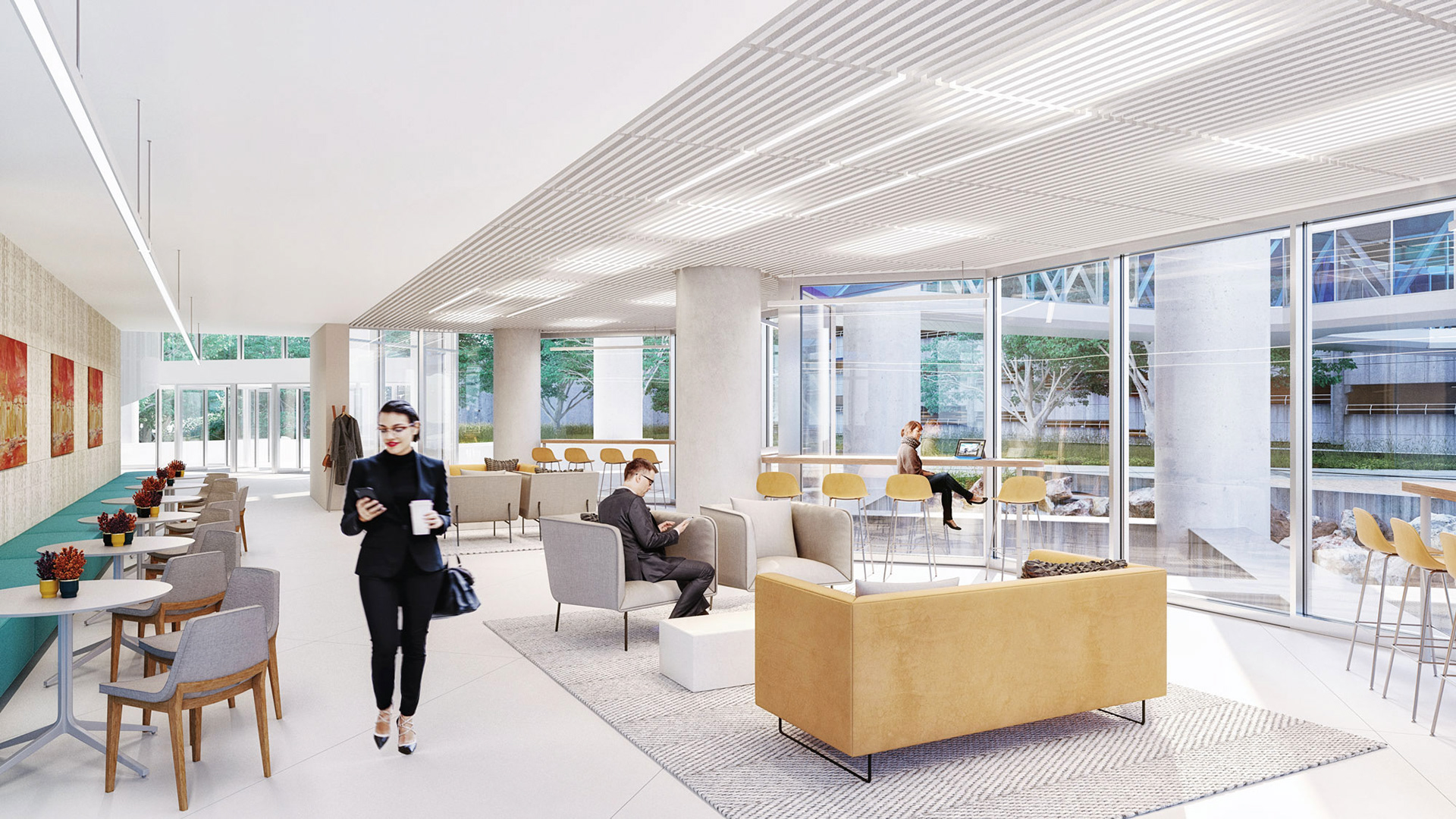 Purdy's prime waterfront location enforces its deep connection to downtown Halifax. Having such deep roots within the city, Purdy's was inspired to become a community leader.
We worked together with Upland Studios to develop several green spaces around the property, with the hope to inspire community initiatives to be held at Purdy's.