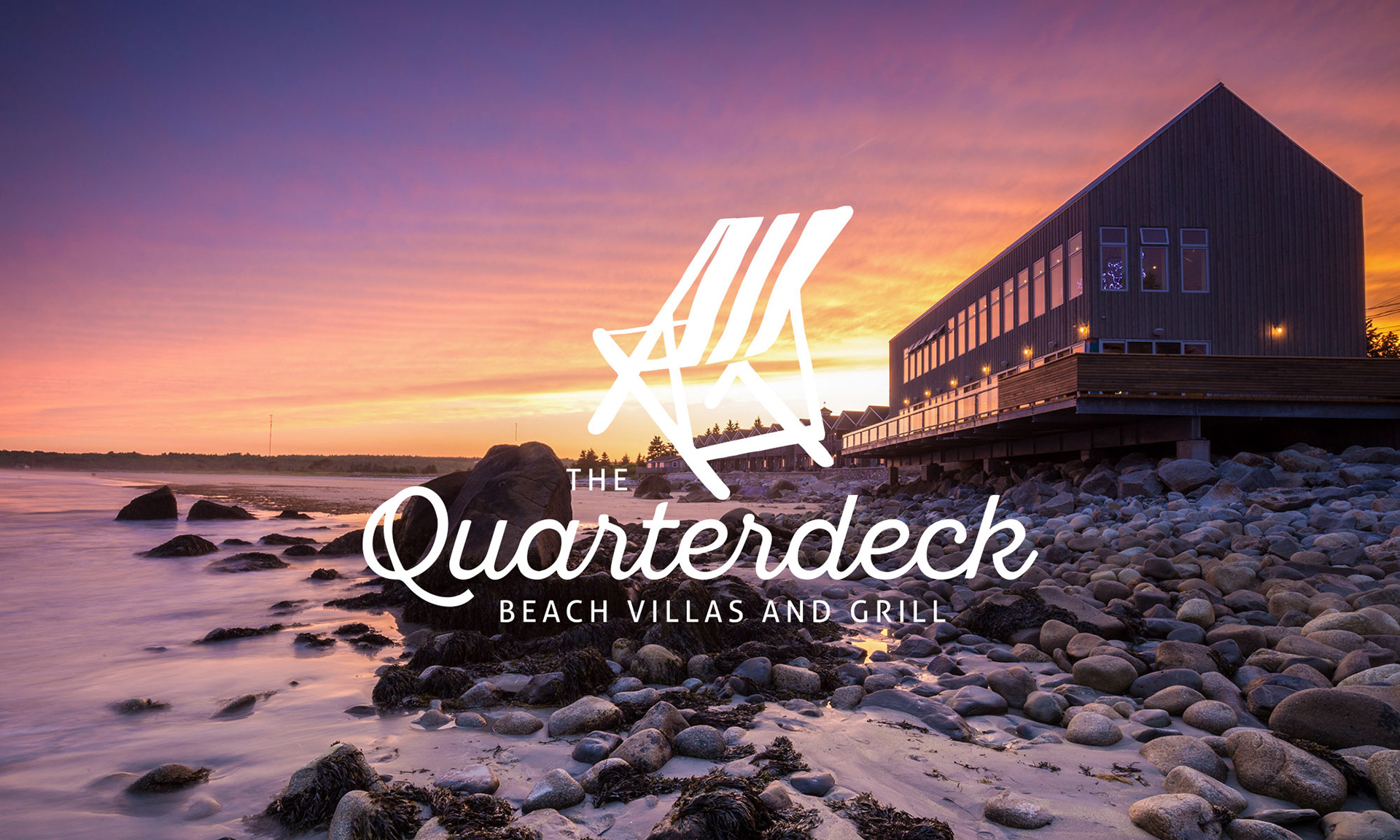 A beachside dining destination on the south shore of Nova Scotia since 1938, The Quarterdeck Restaurant came under new ownership in 2015 with plans for a ground-up rebuild​ and expansion.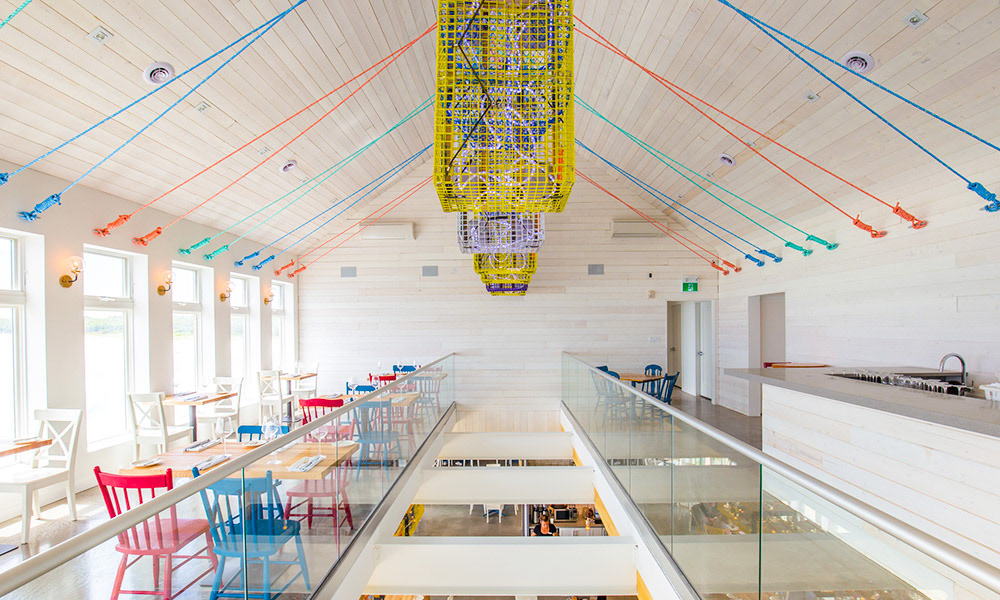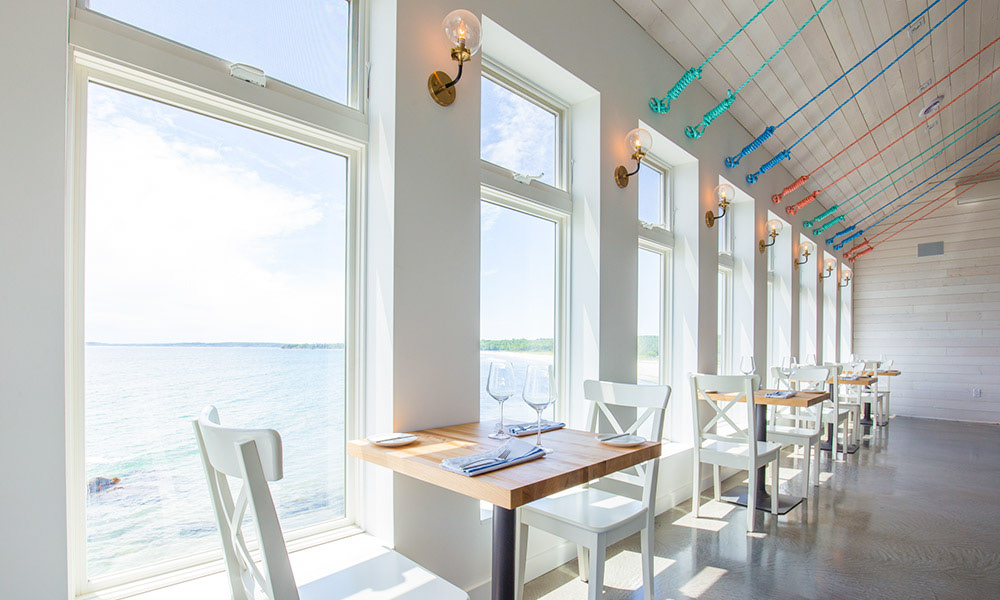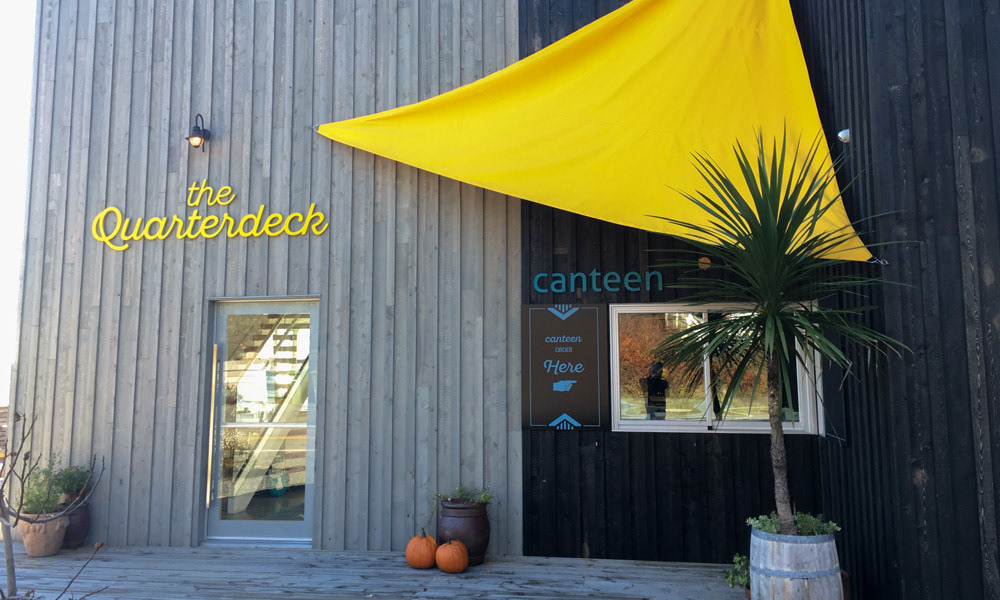 Key was striking a balance between honouring the long history of this uniquely quaint restaurant (which literally sits upon the ocean waves) and providing a contemporary dining experience ​in a new building which is the hub of the resort.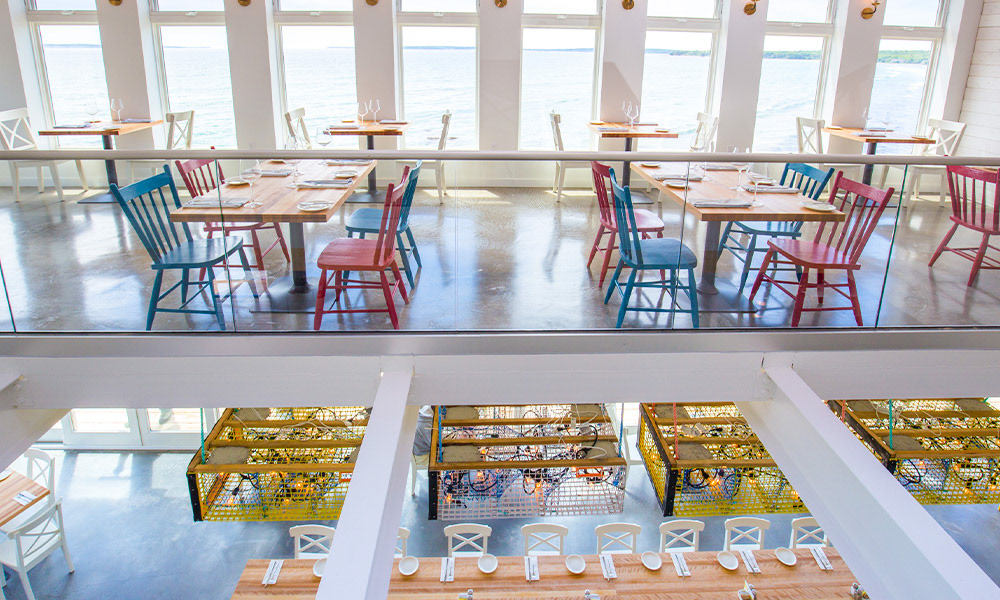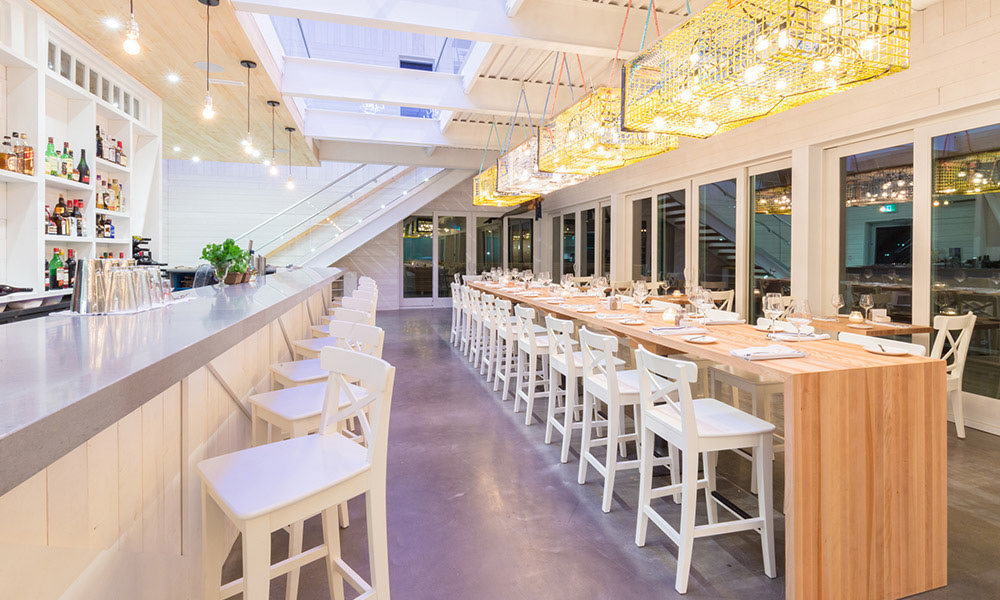 Along with the architectural solutions for the restaurant (which included a new second level with expanded dining and reception facilities) a new visual identity and brand positioning was created to guide the overall feeling of the resort.